MoveOn Case Study
THE SOLUTION
We built an iconic brand identity designed to engage today's audiences—across platforms—with a visual system built to mobilize members to both stand up for and resist against today's most pressing political issues. This brand is rooted in the idea of People-Powered Progress, and positions MoveOn as the force fighting for the progressive values that unite everyday Americans.
STRATEGIC PLATFORM
MoveOn is the catalyst for impact in America, where millions mobilize to fight for and realize a fair, equitable, and just society where everyone can thrive.
Our brand values: Justice, Equality, Care for Others, Democracy, and Dignity.
Our brand personality: Relentless, Genuine, Bold, and Always Ready.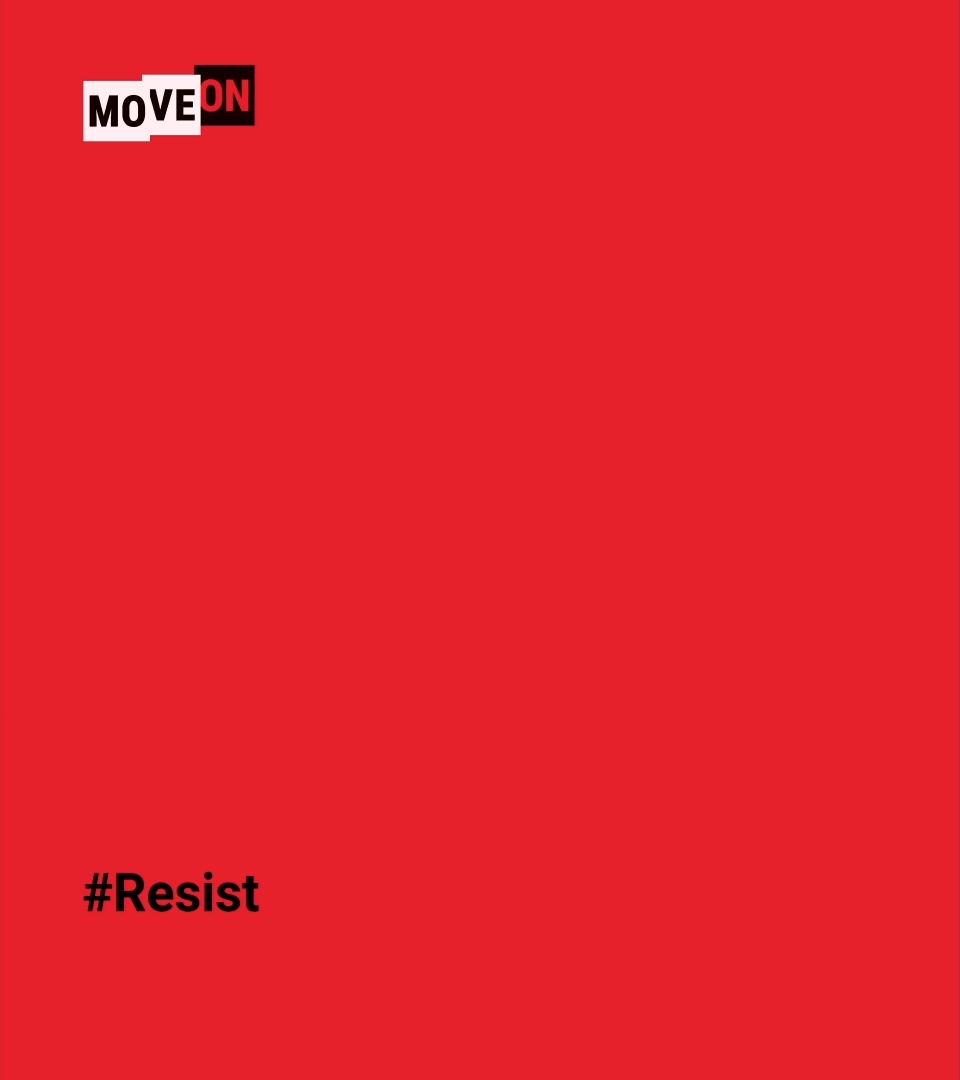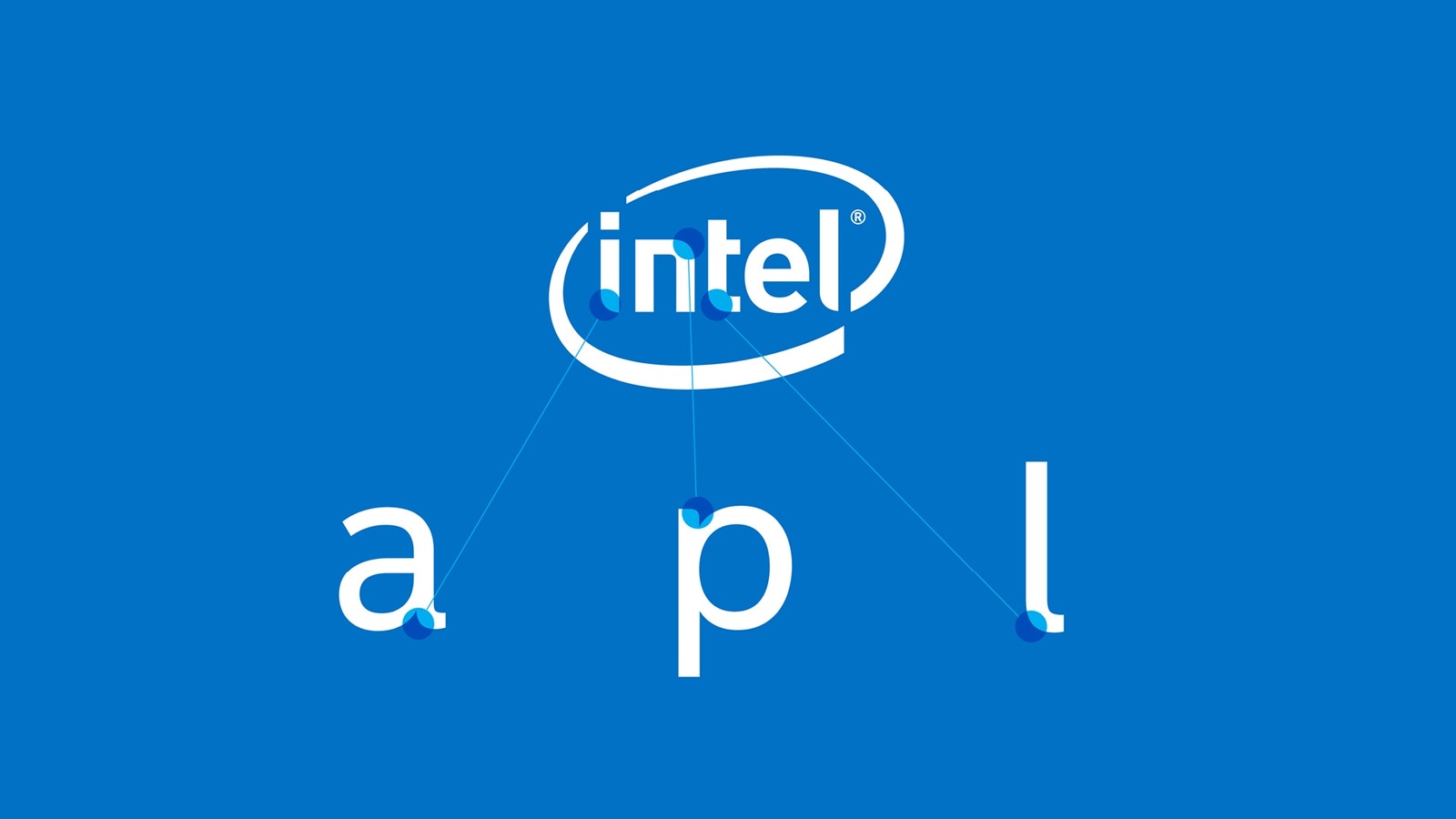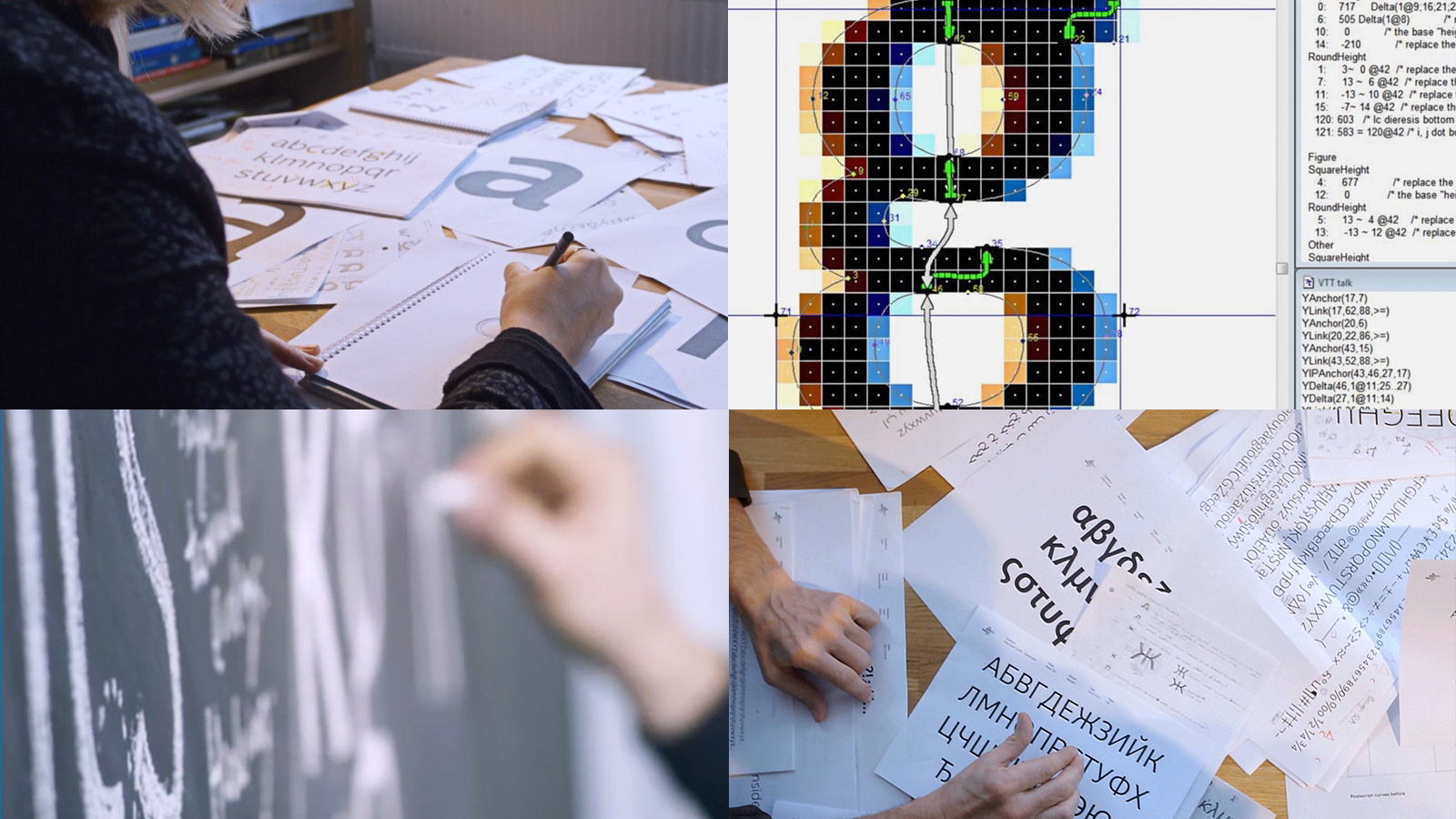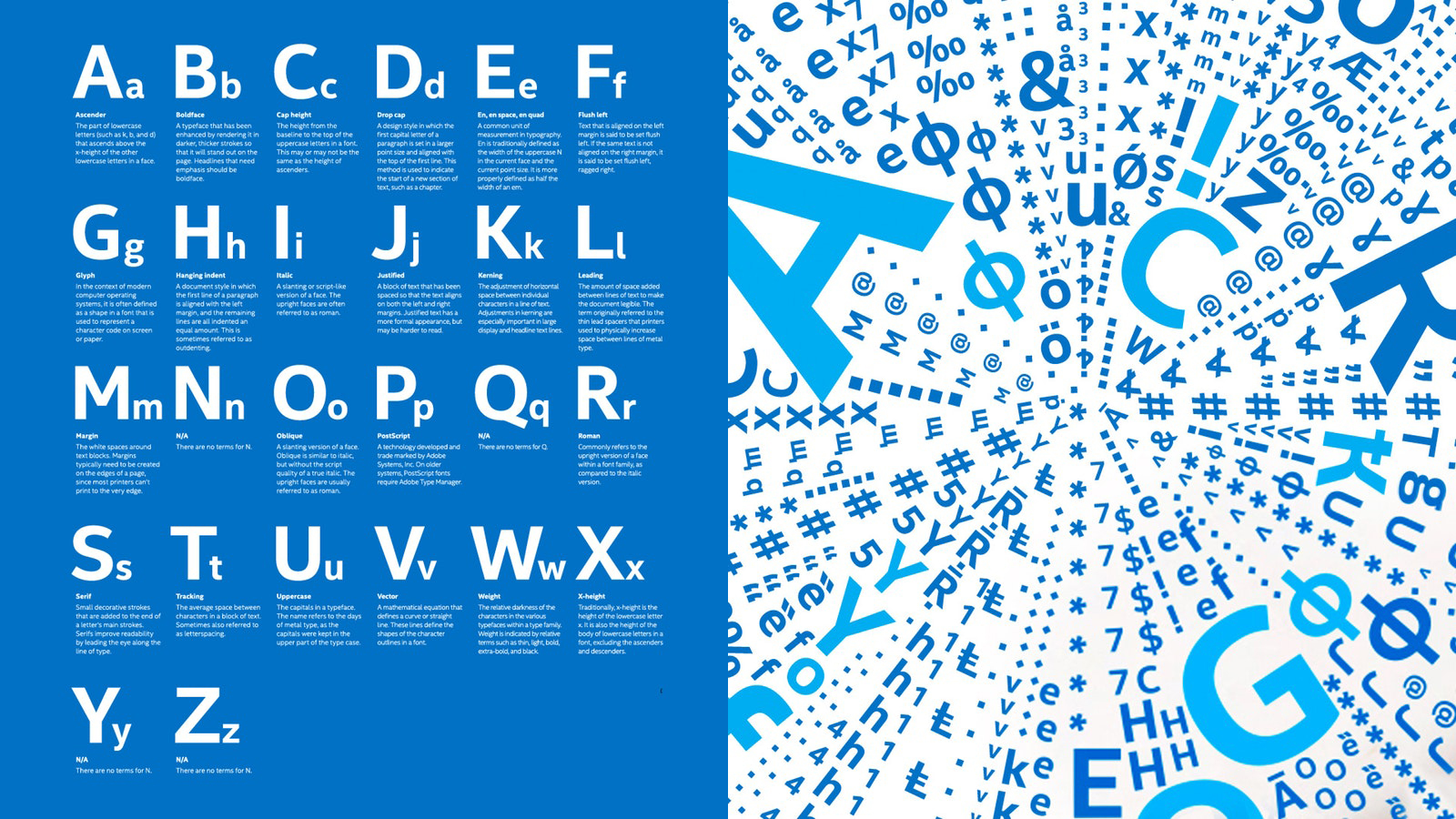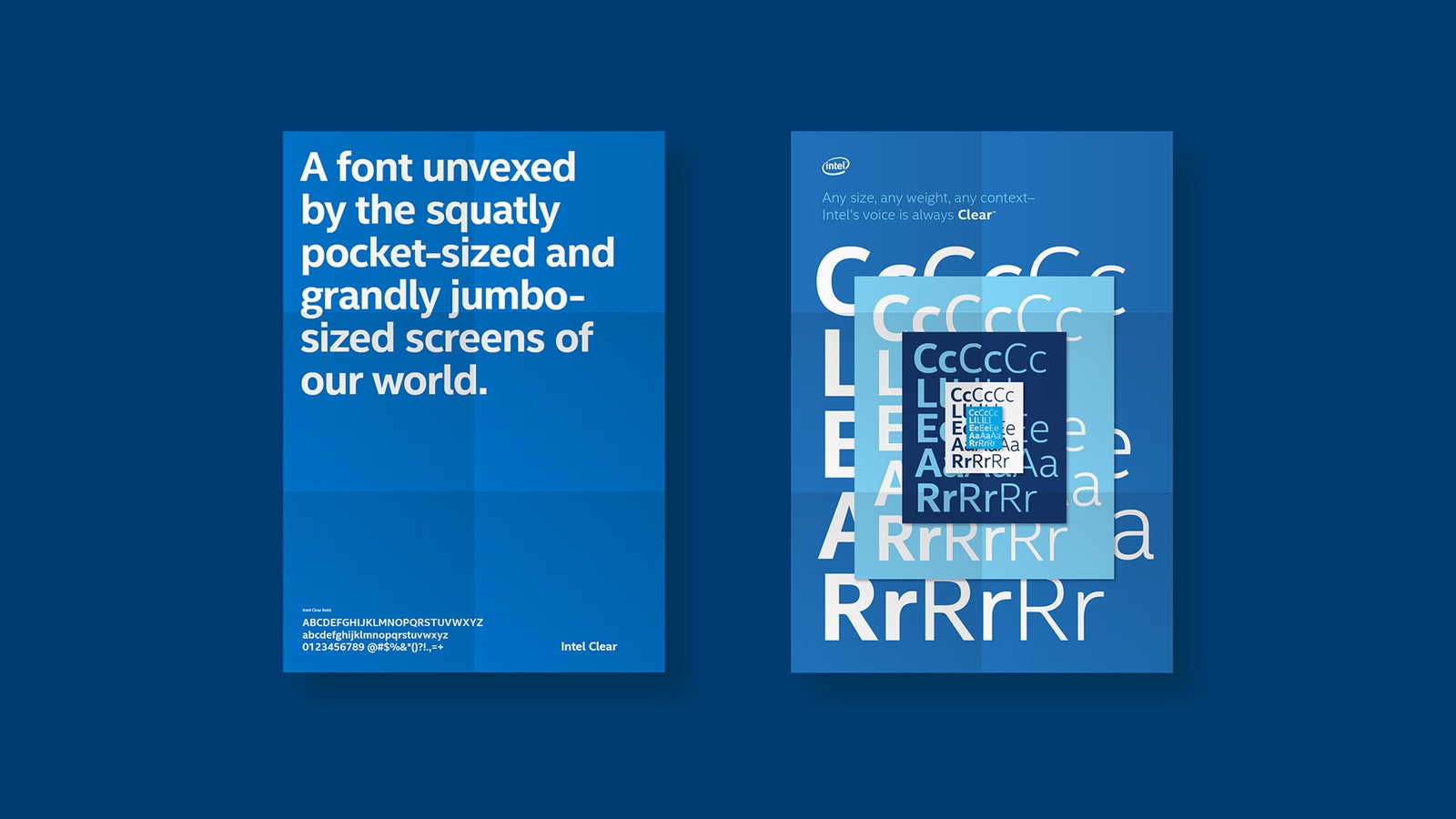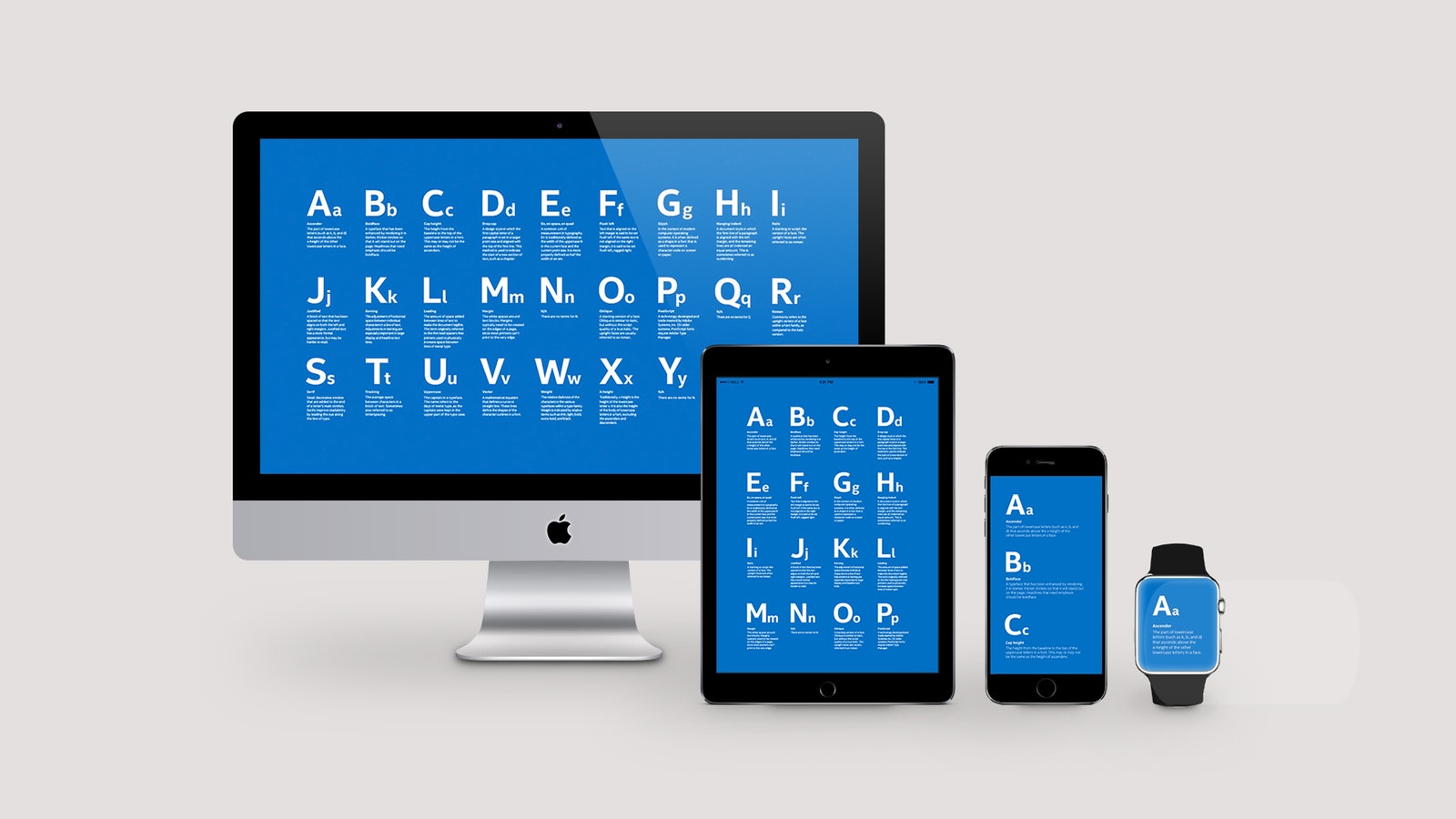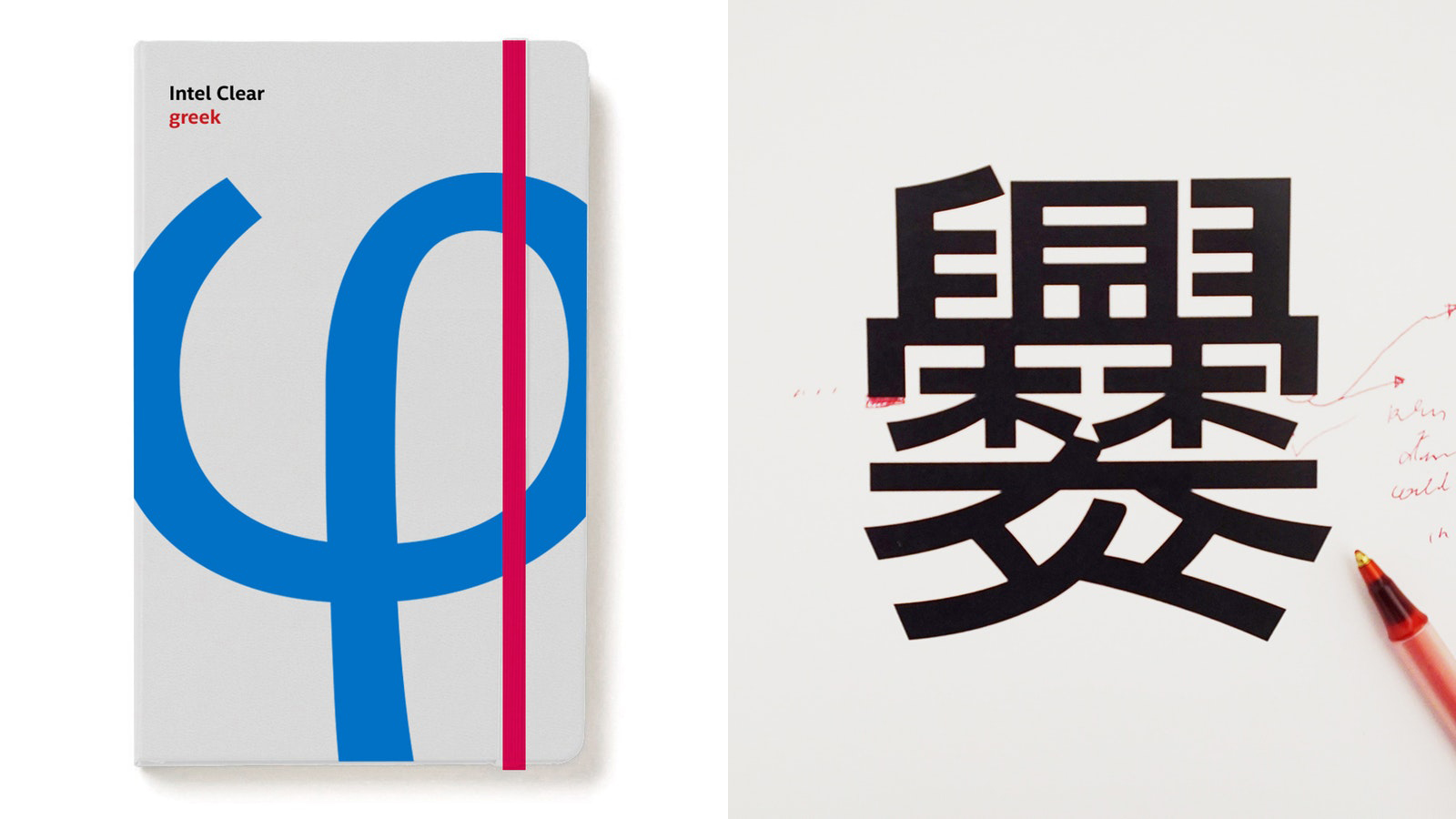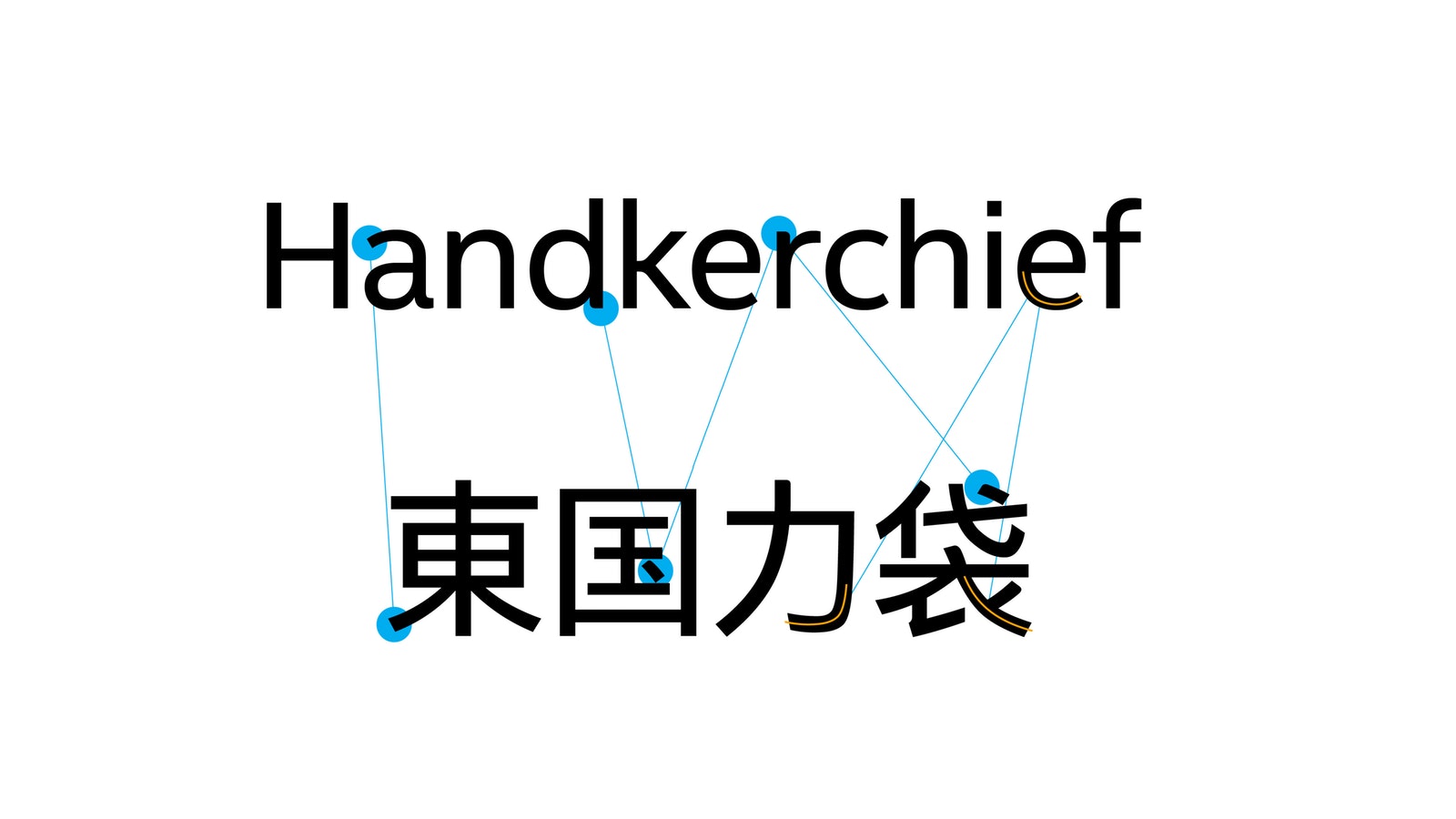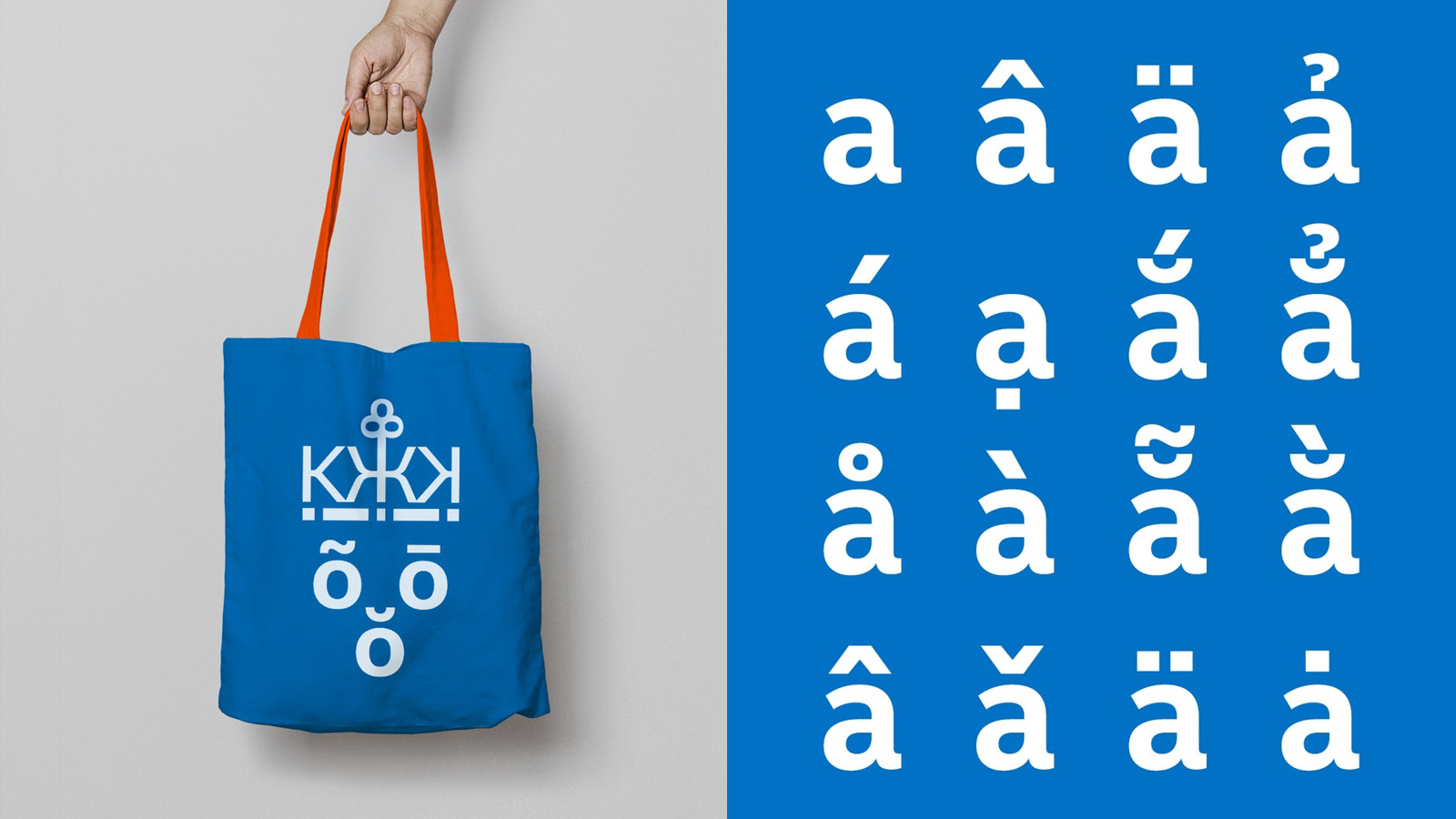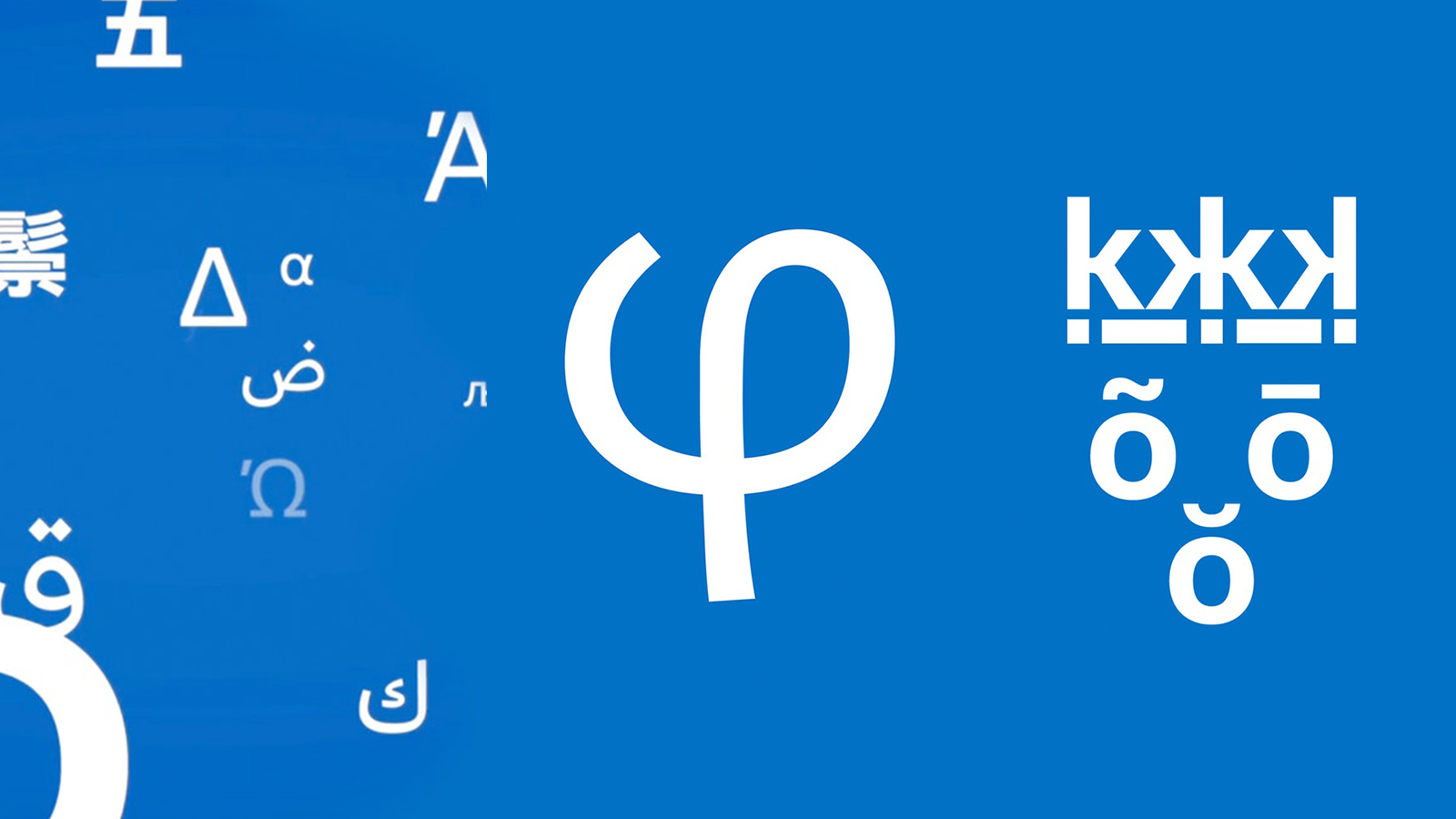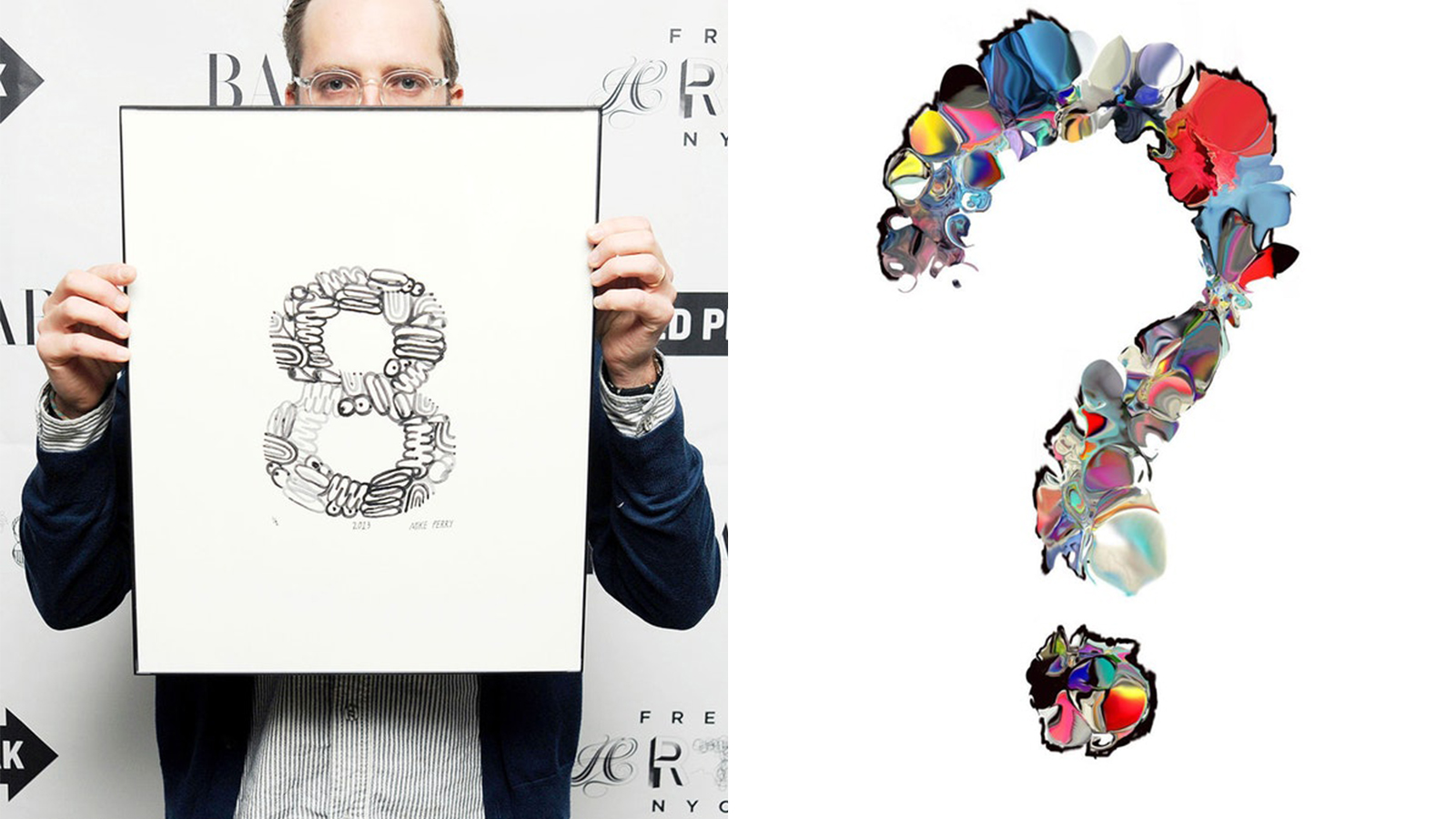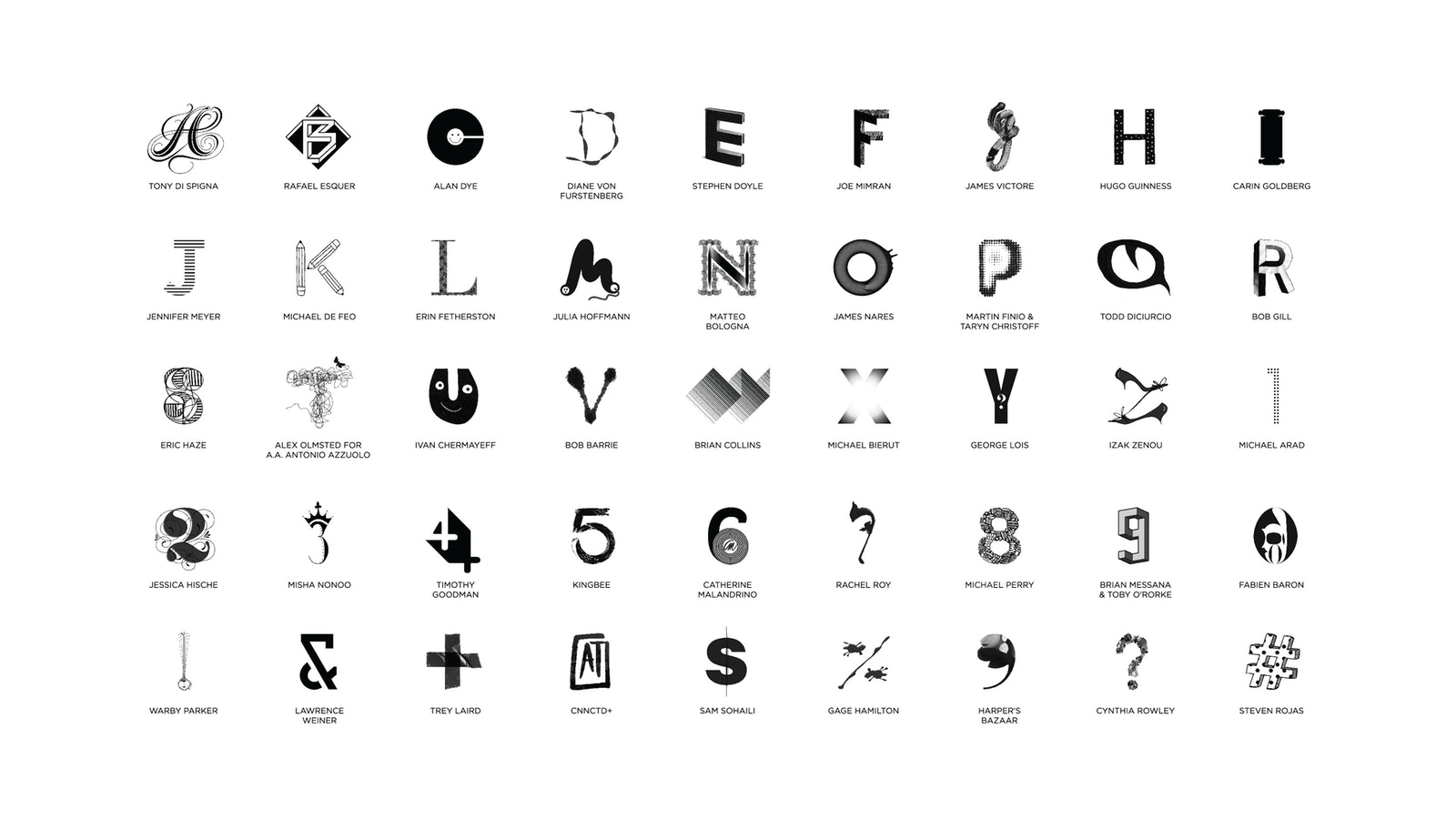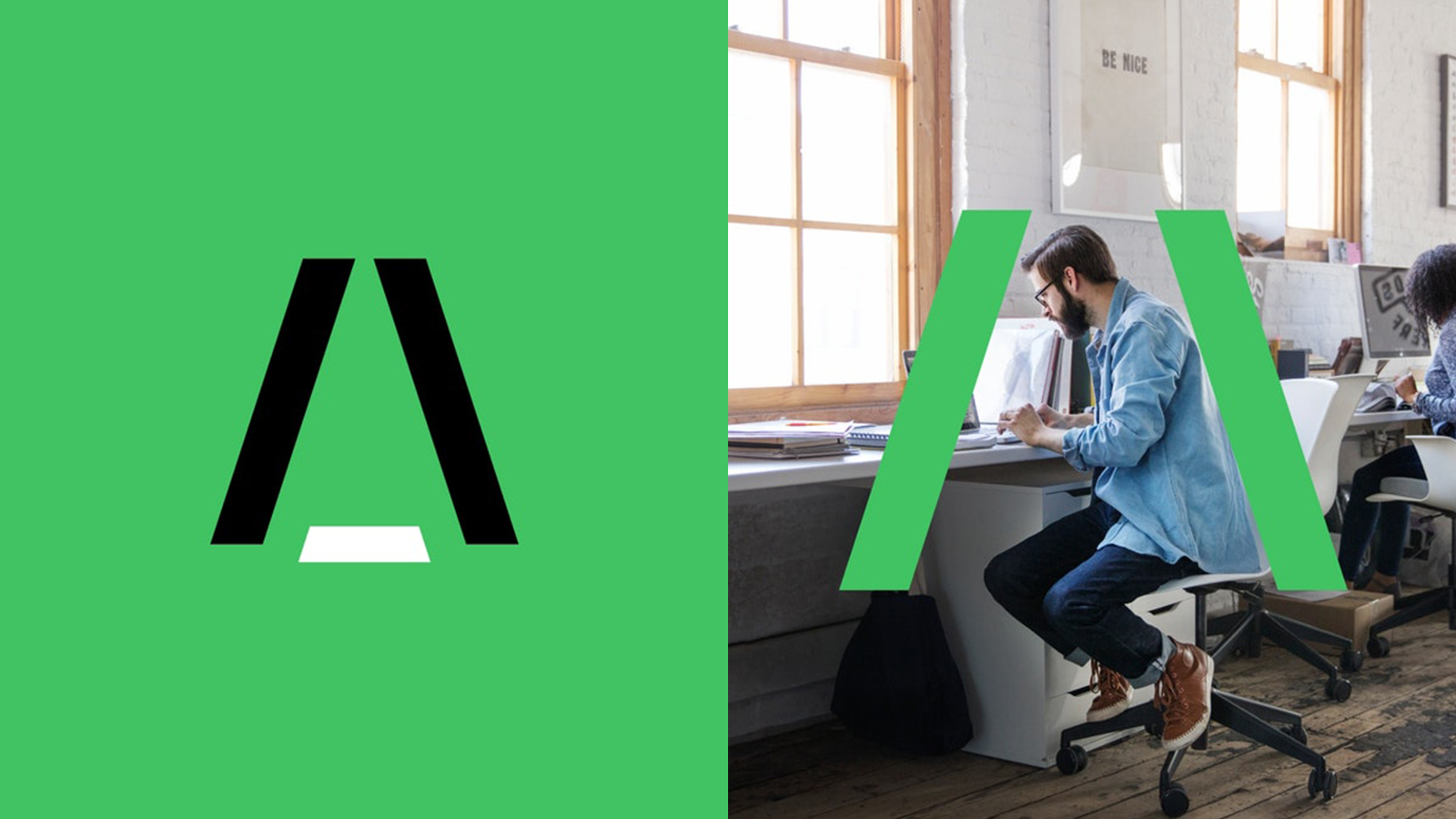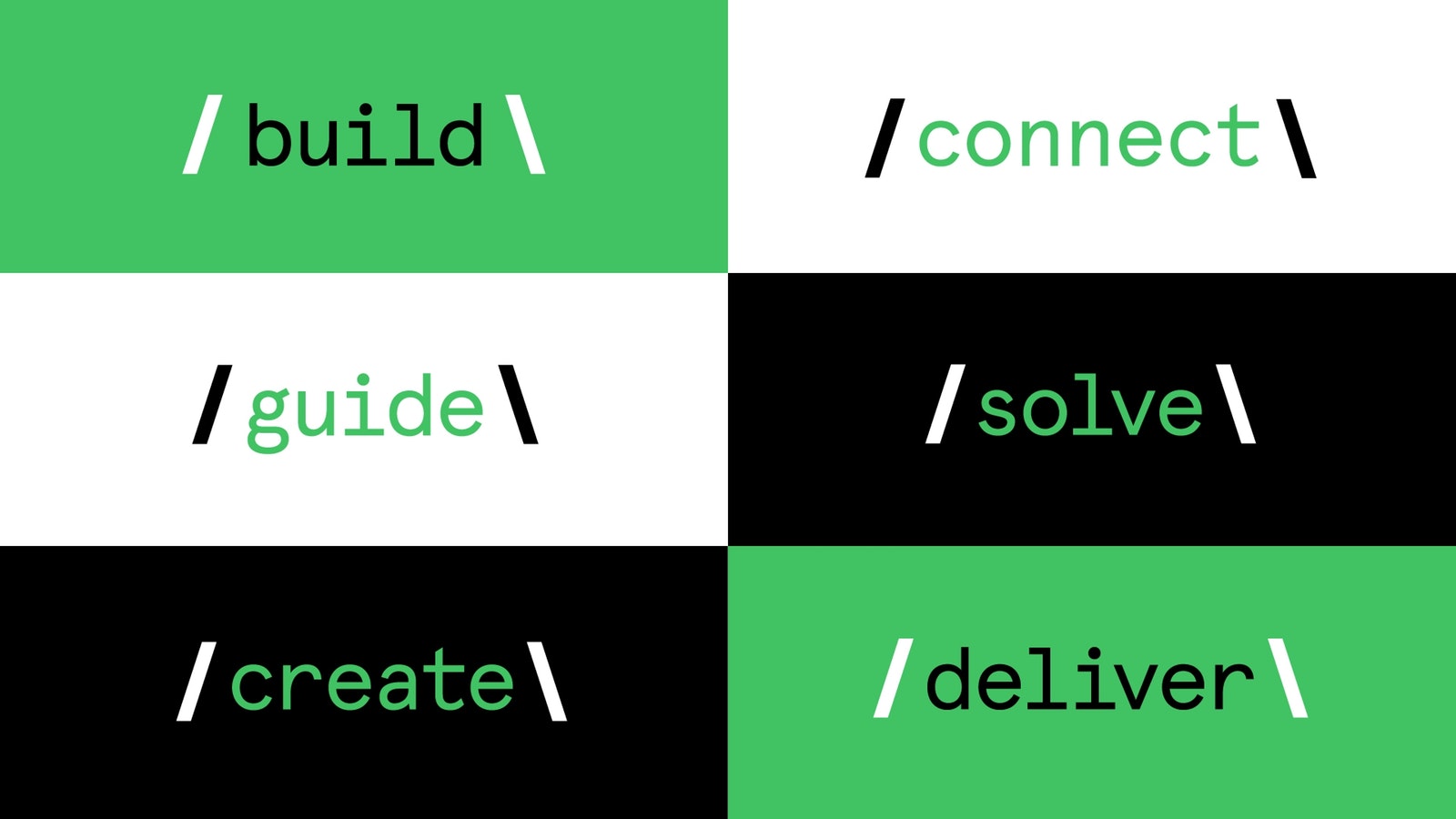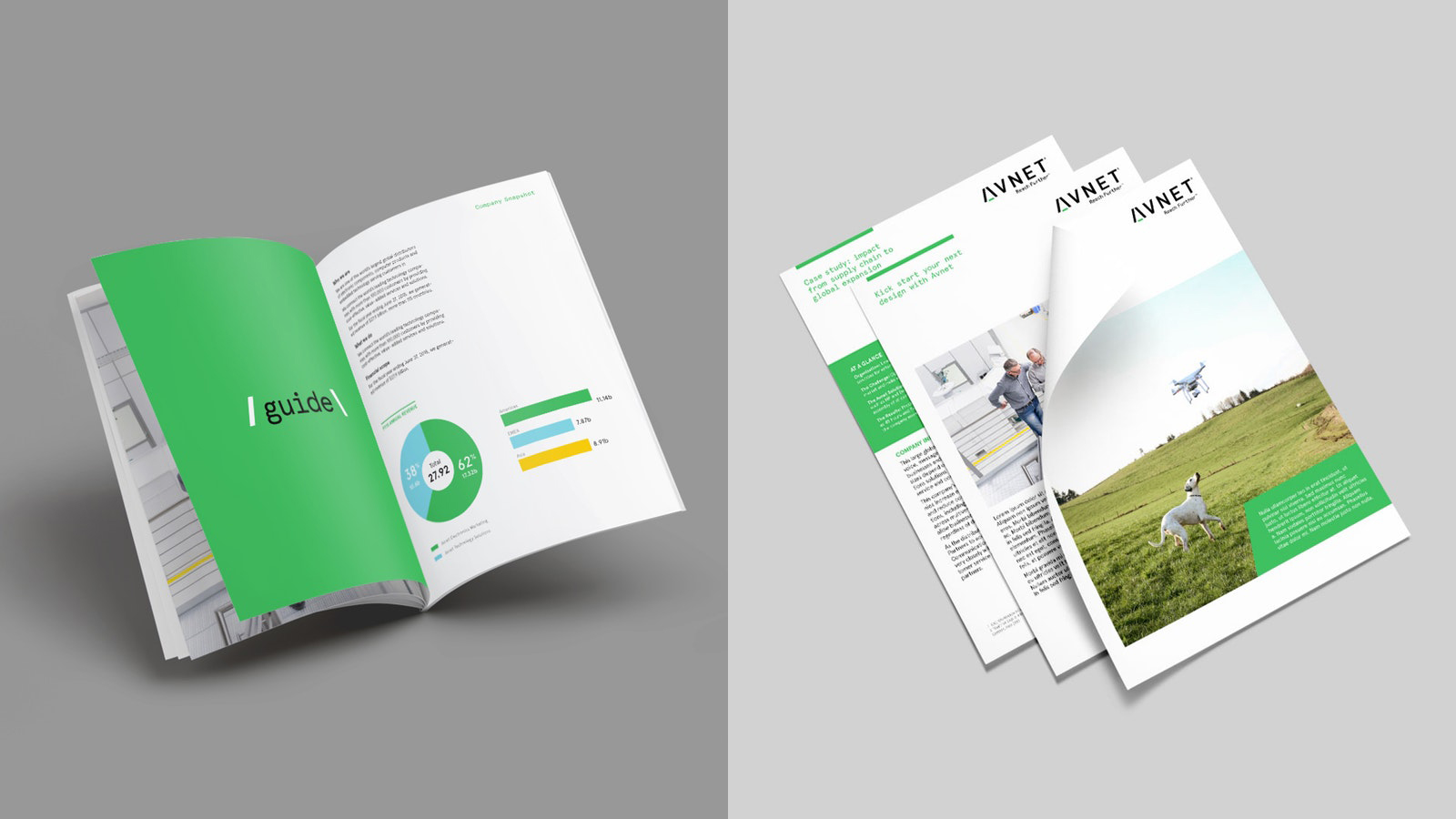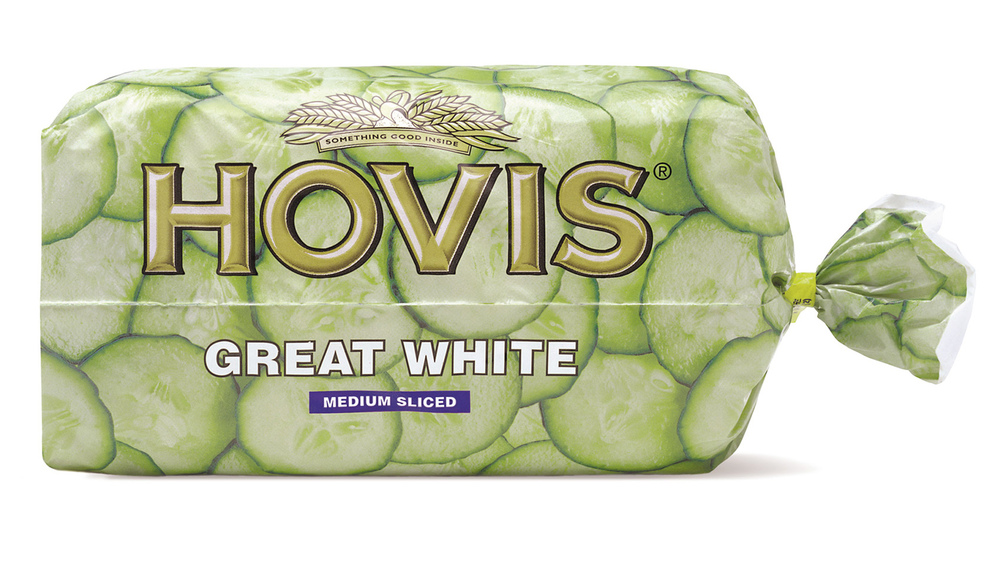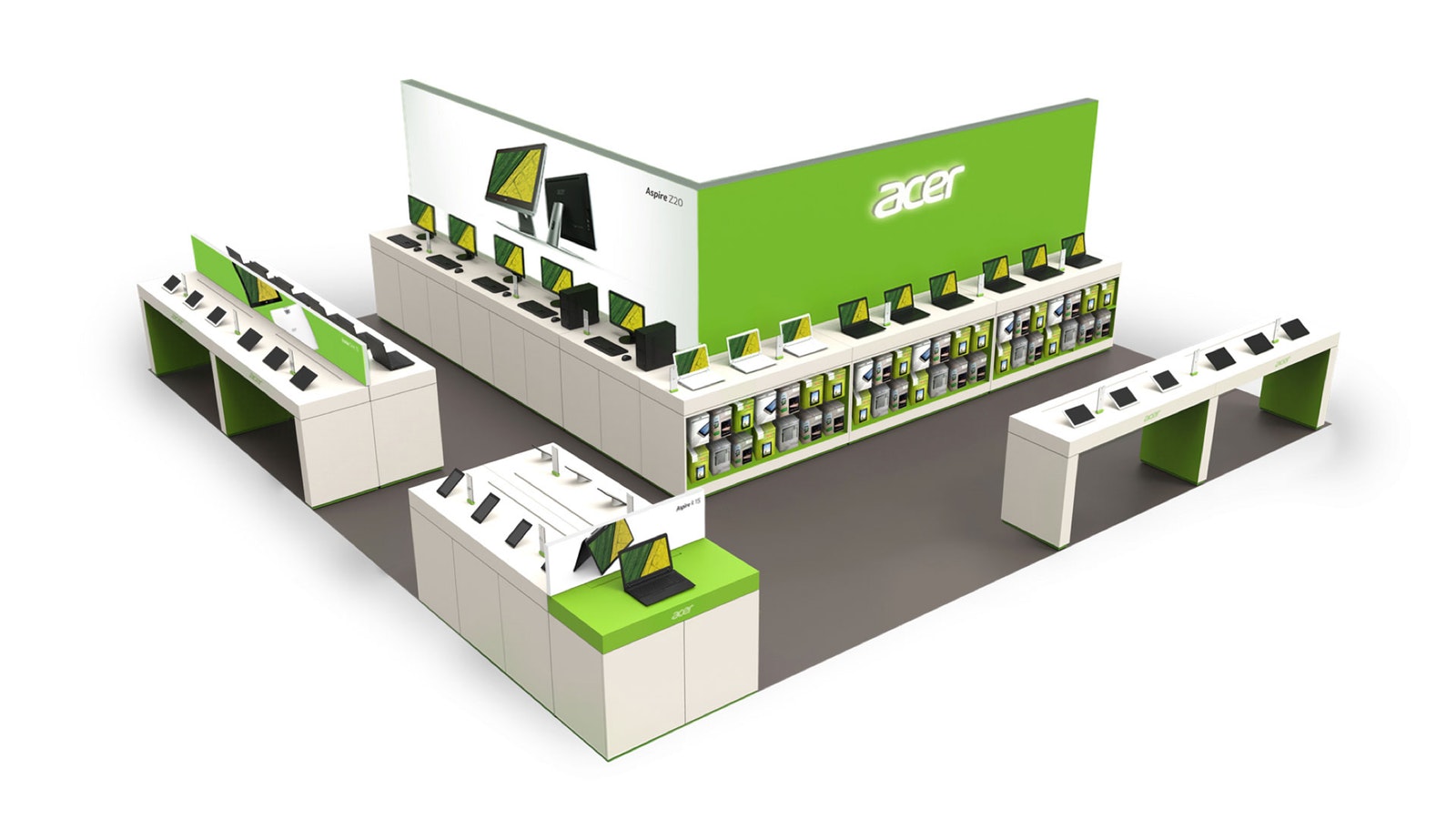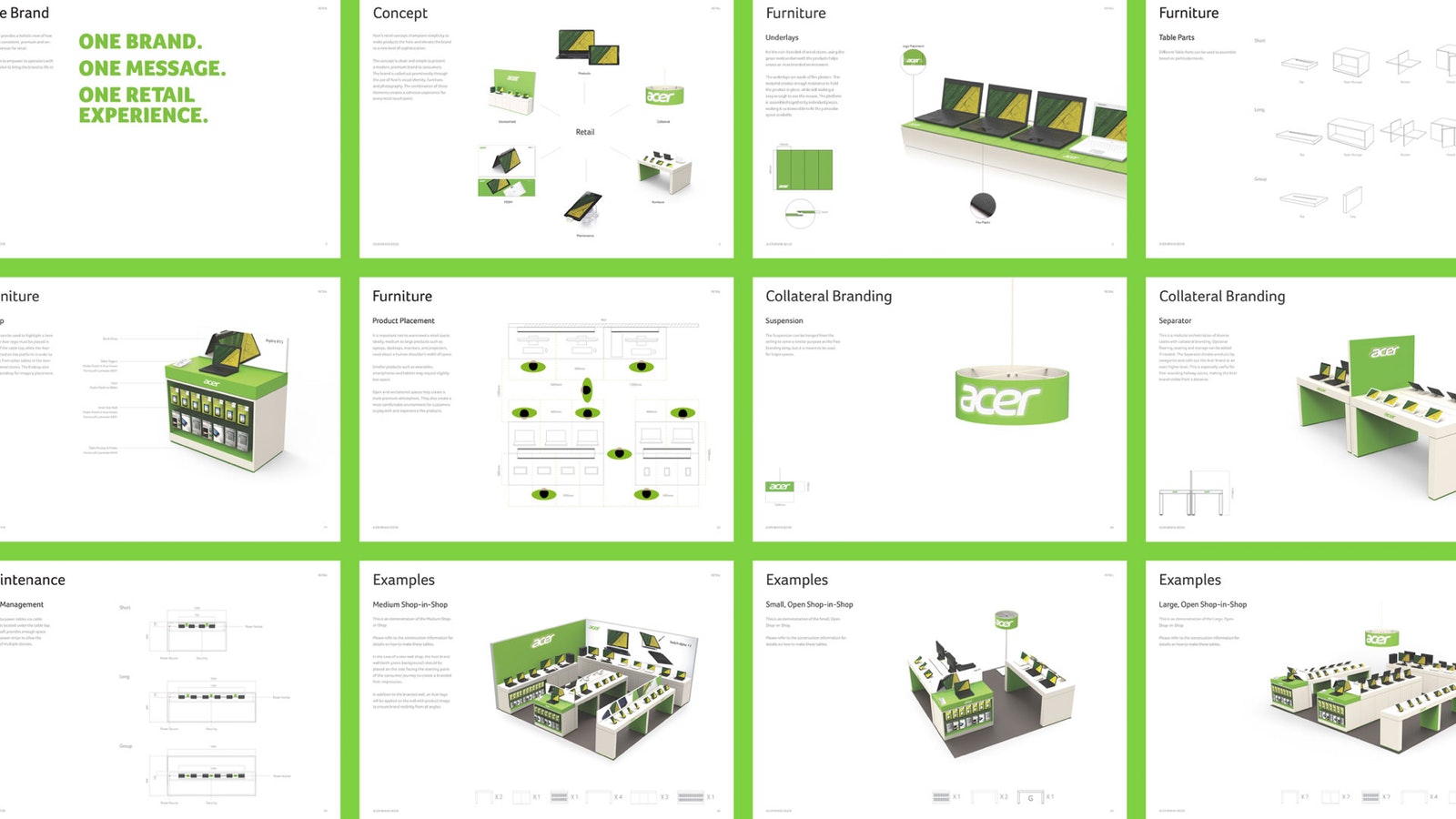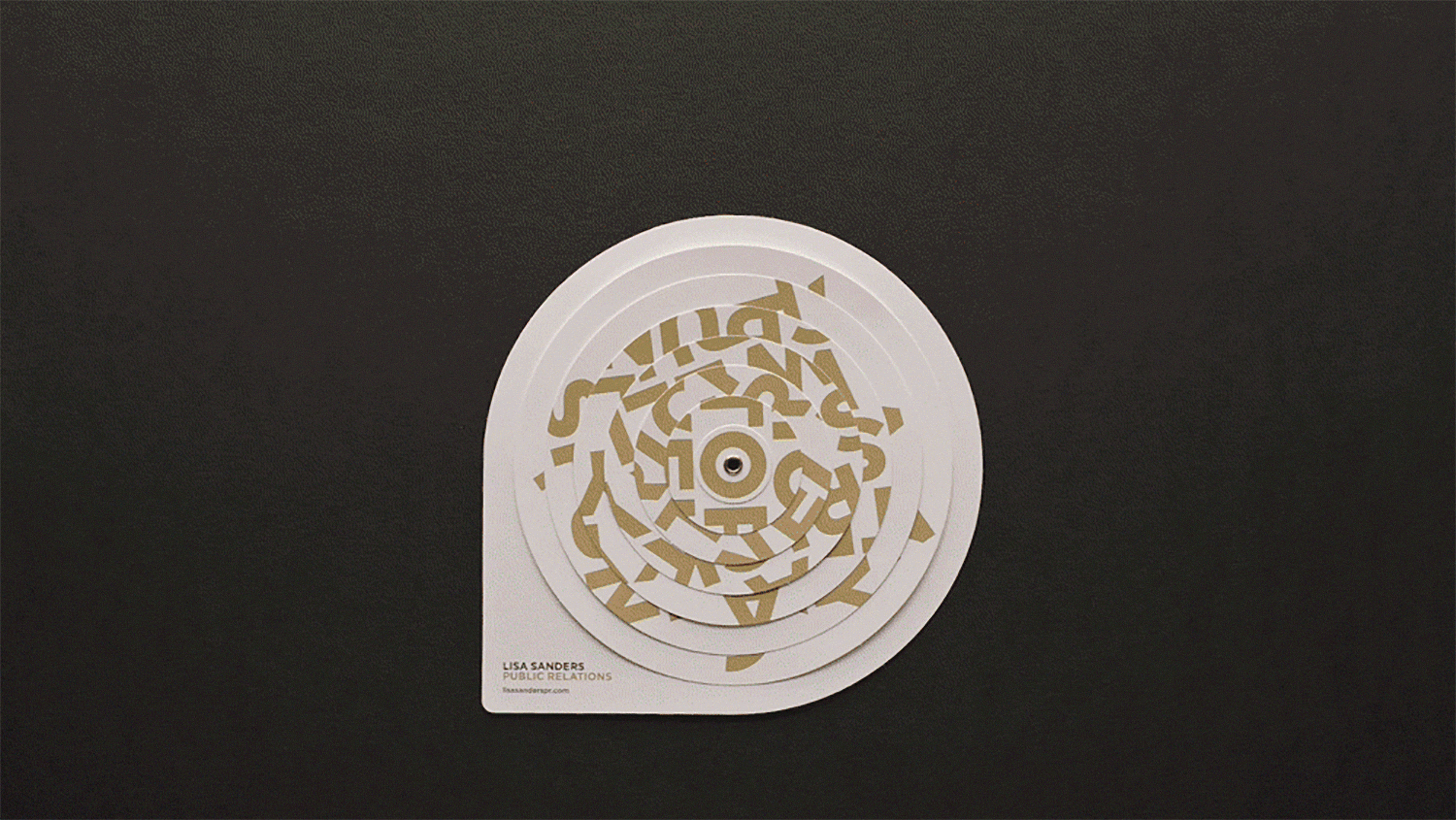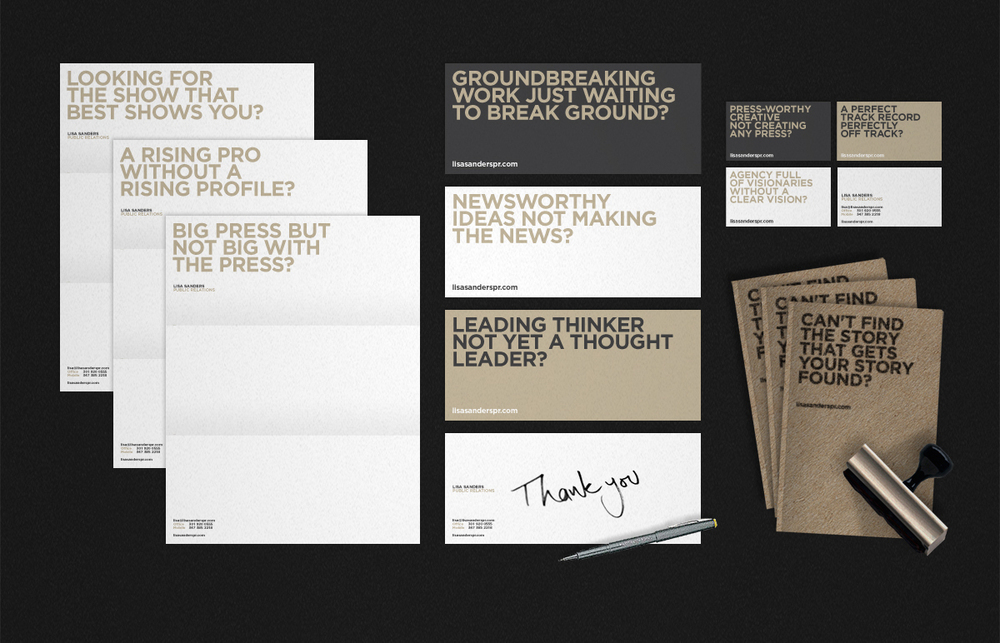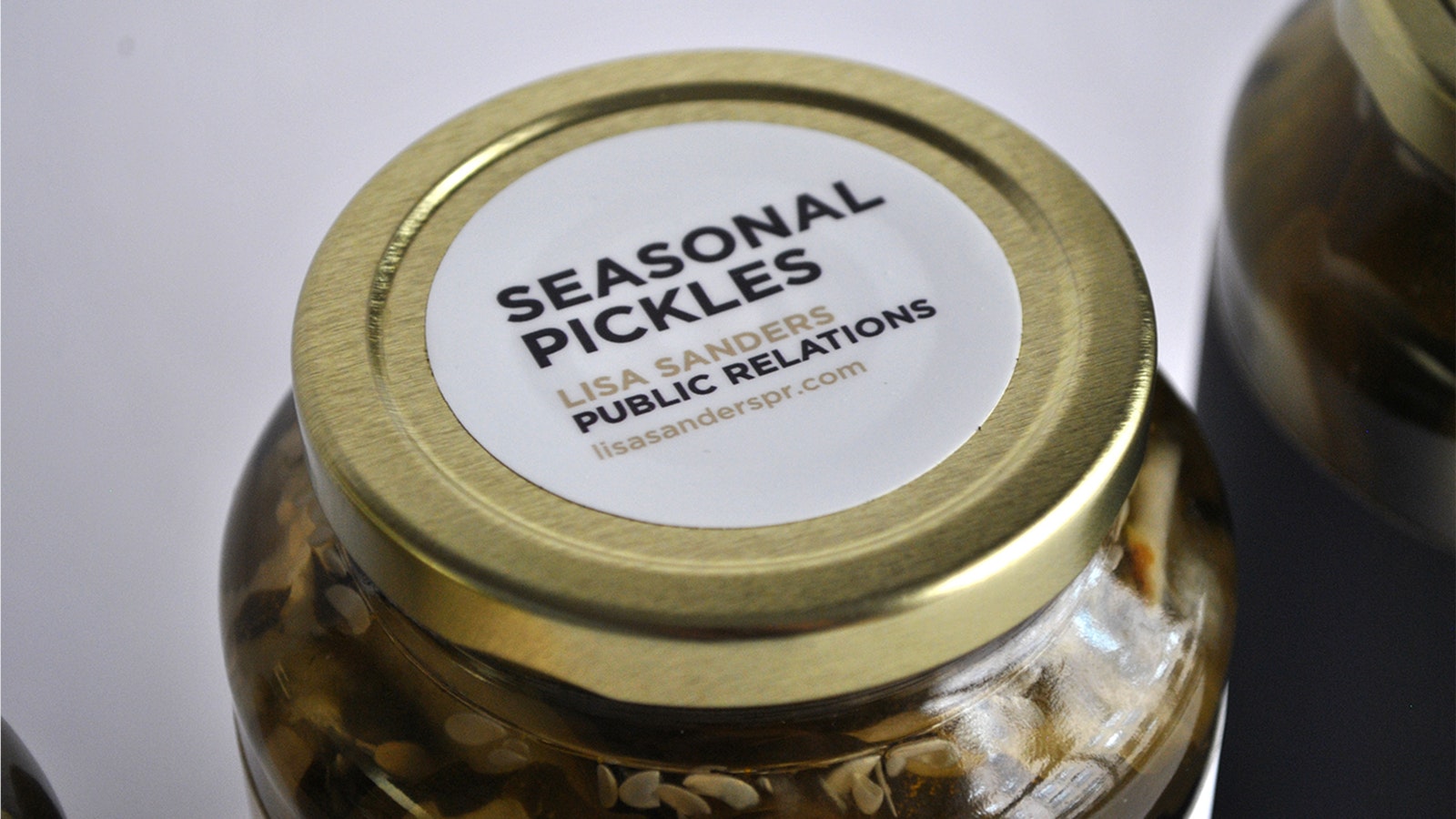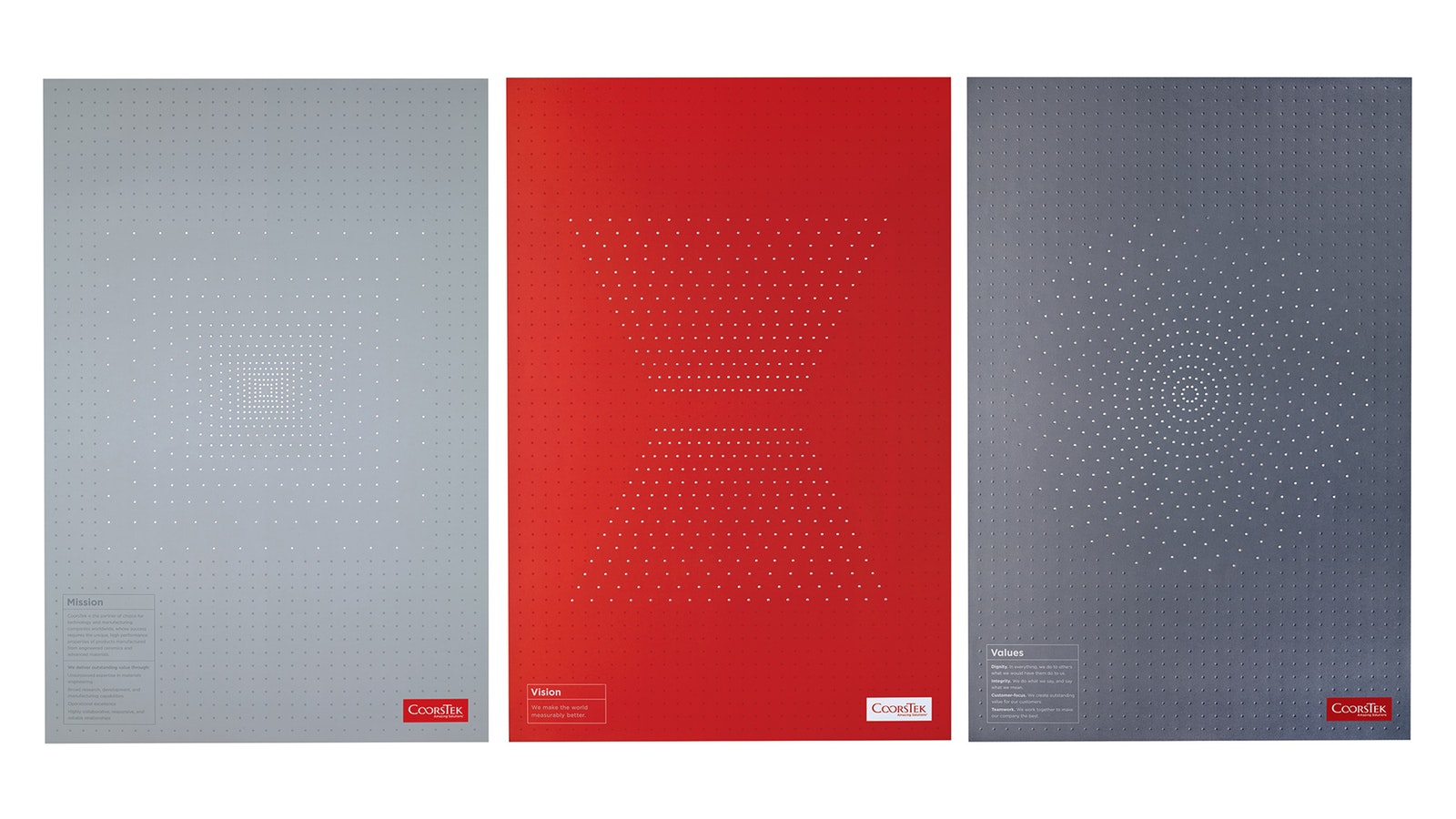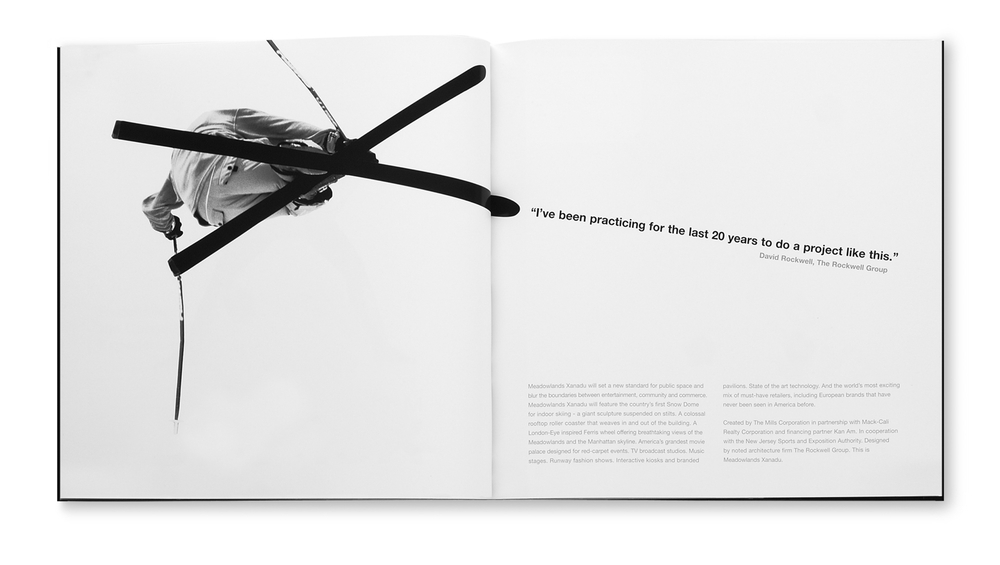 MoveOn
MoveOn is America's largest independent, progressive, digitally-connected activist group. In today's polarized, politically-charged era, with so many people fired up to create change, MoveOn needed a brand that would channel the urgency of the moment, mobilize its 7 million members, and ultimately give Americans an easy, powerful way to stand up for democracy.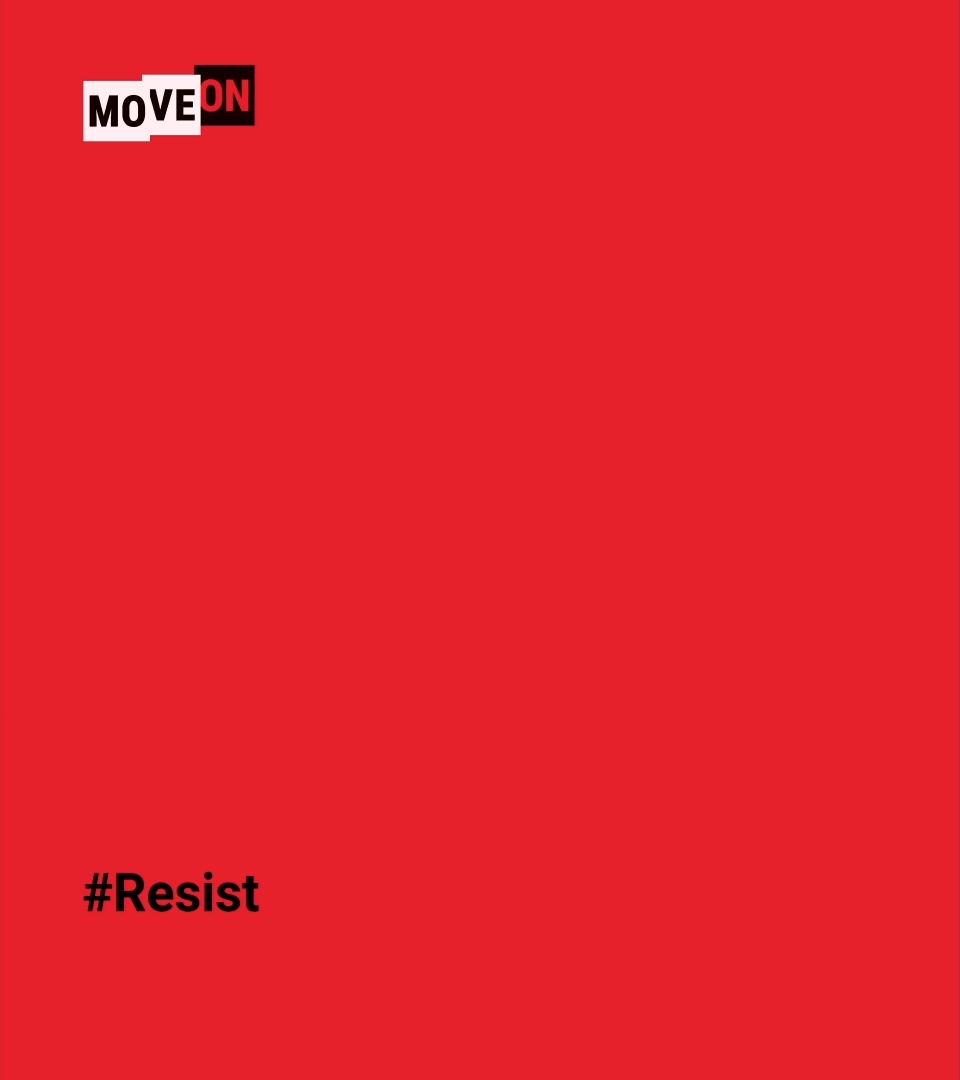 Intel Clear
A first in its 45-year history, Intel Corp. has created a proprietary global font to be used across all communications – in print and across all types of digital channels. Called Intel Clear, created for the company by Red Peak Branding, the font is designed to enhance user experience rather than hinder it, and at the same time outperform other fonts in any medium. Intel Clear signals Intel's ongoing commitment to leading innovation and puts the company at the forefront of best-practice by increasing brand-awareness and creating brand cohesion among all communications. Recognized at The International Festival of Creativity at Cannes (Silver Lion, 2015); PRINT Type Awards (2015); and Transform Awards (2014).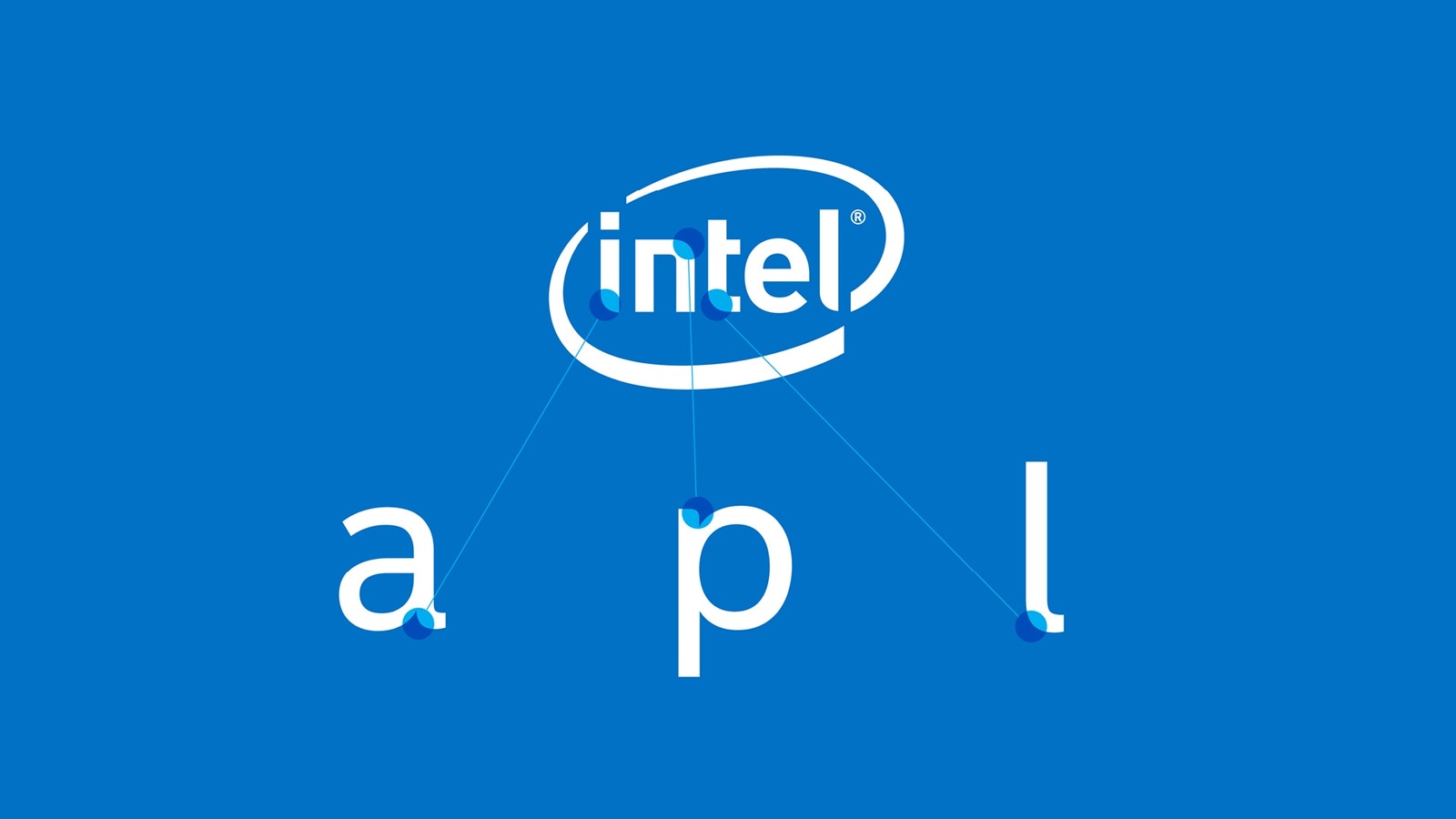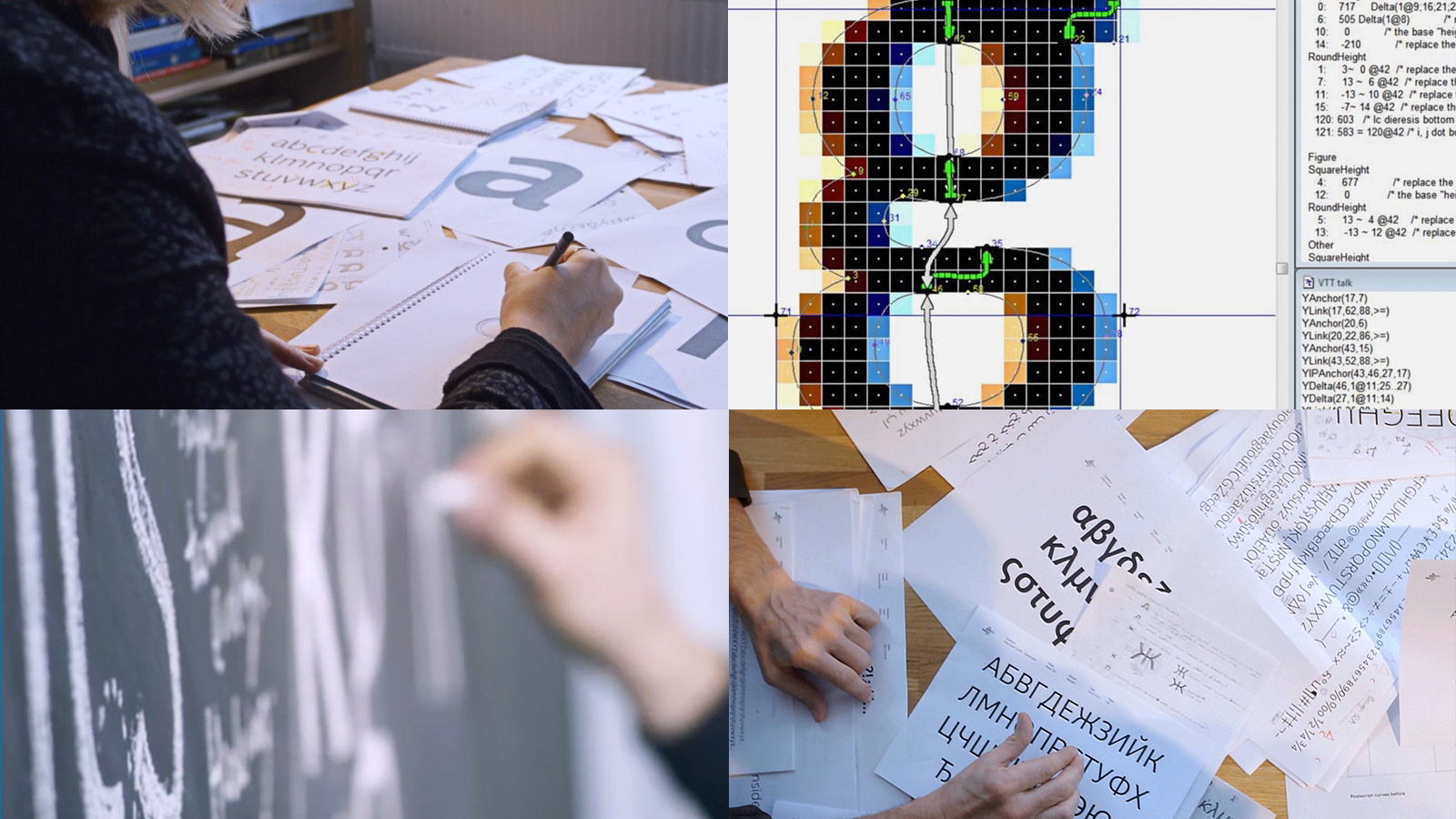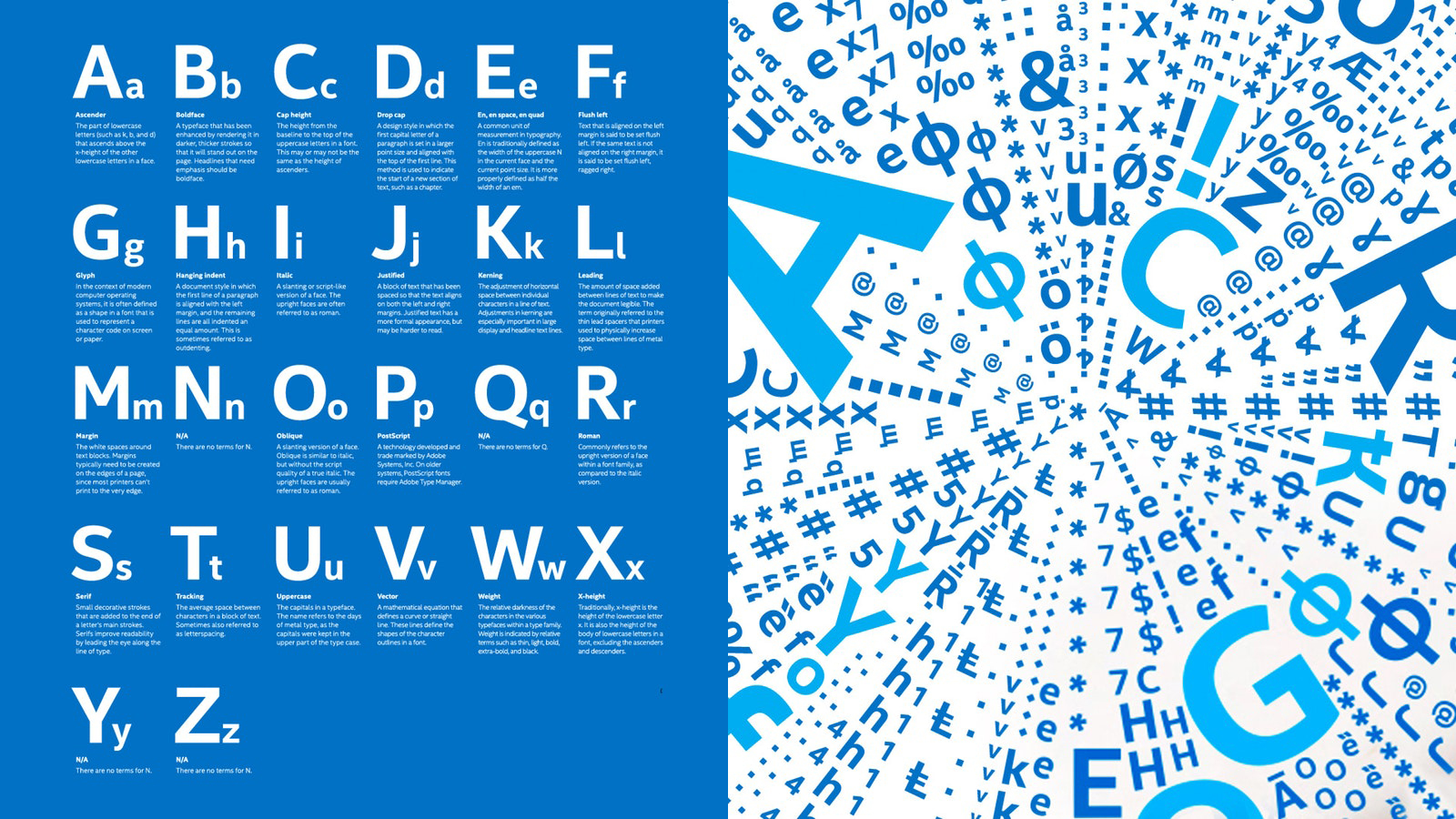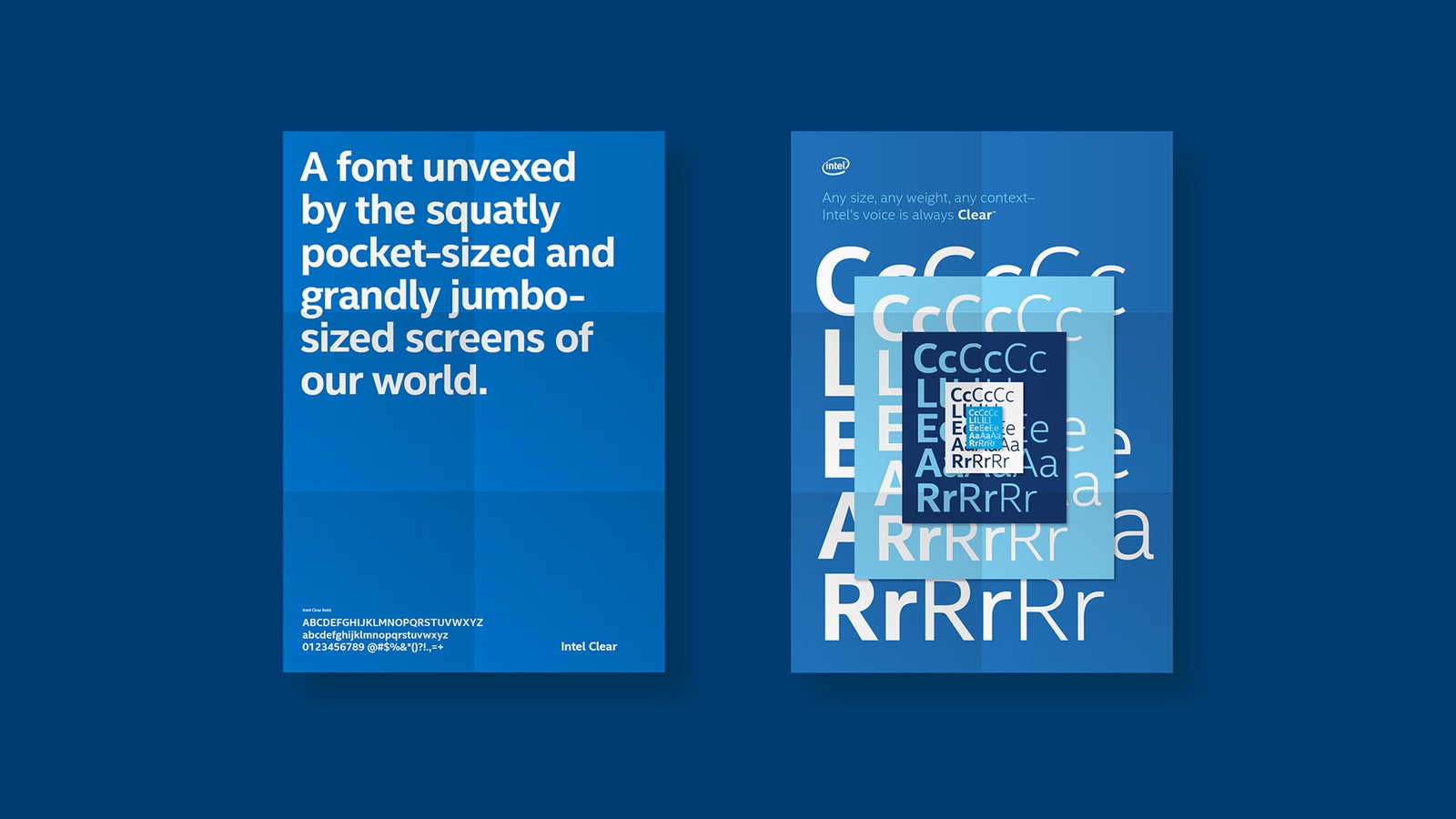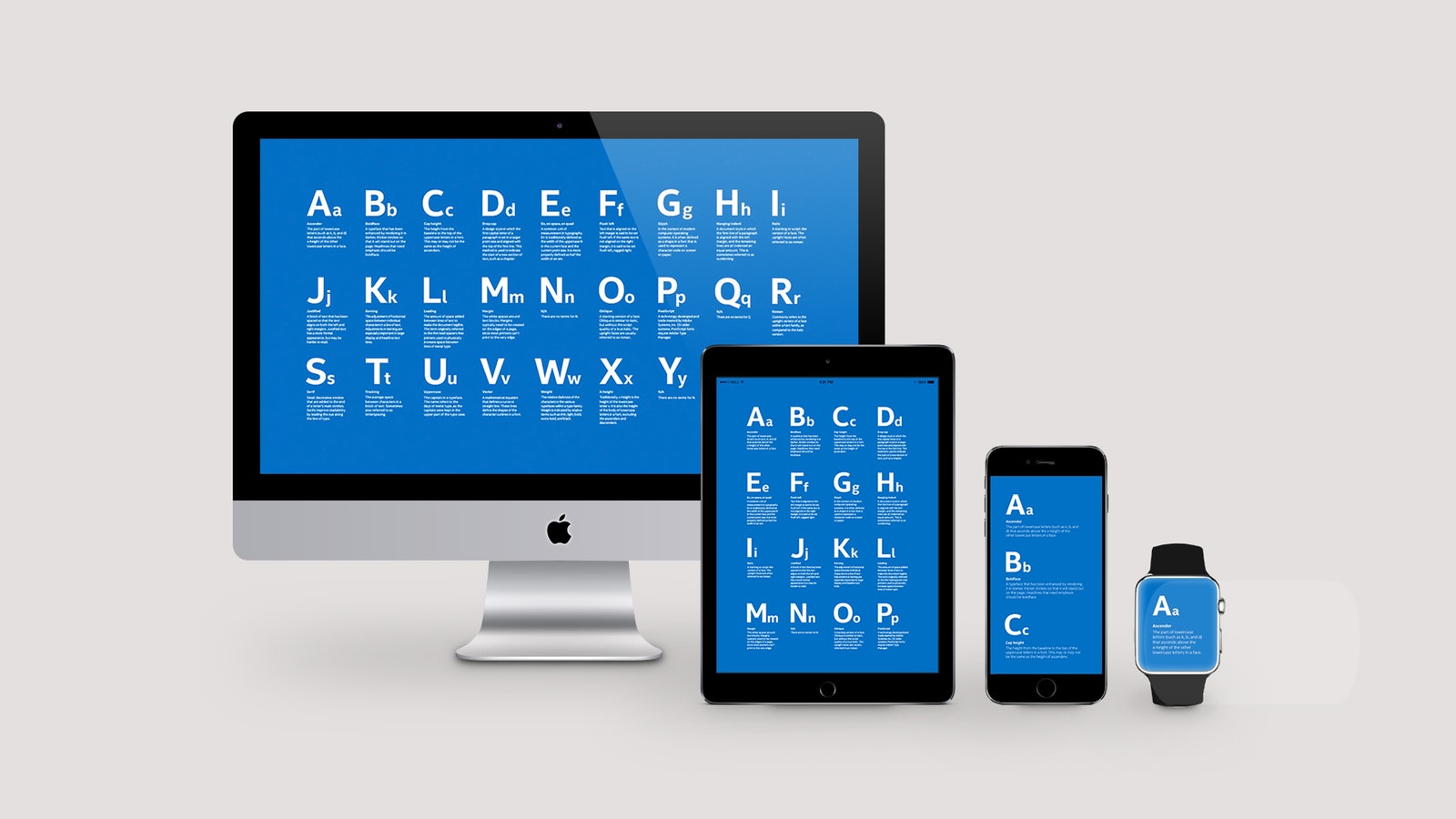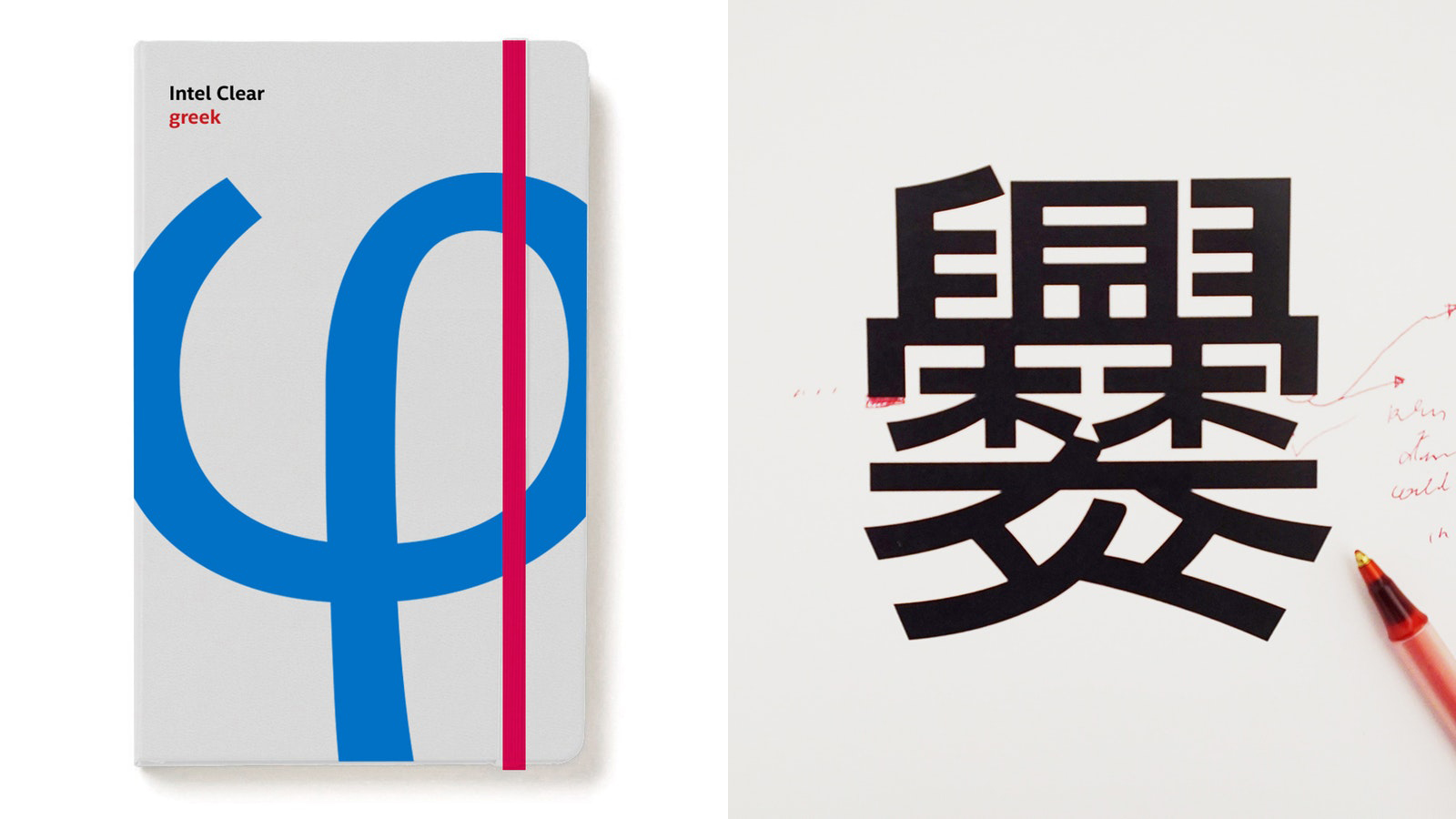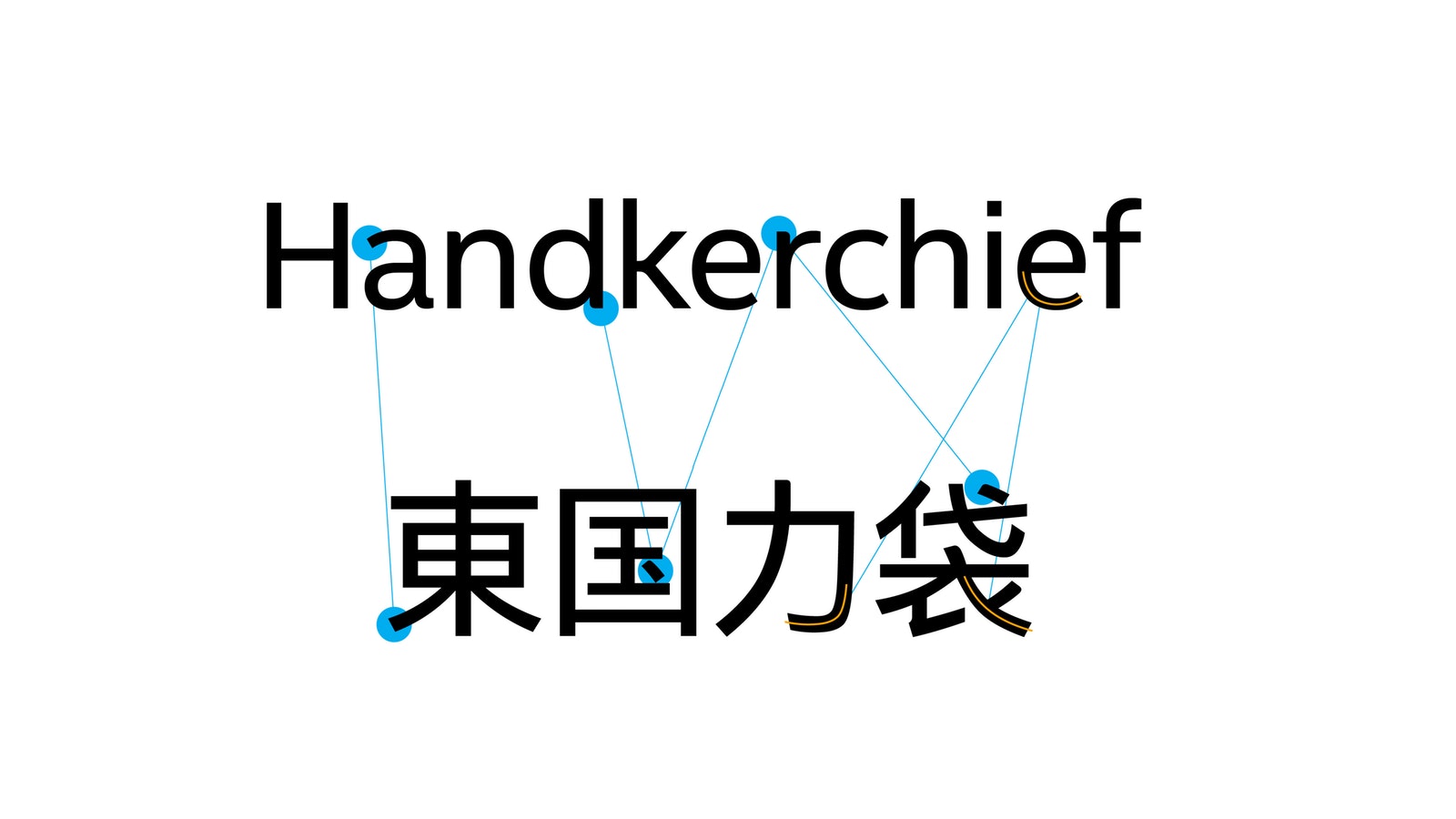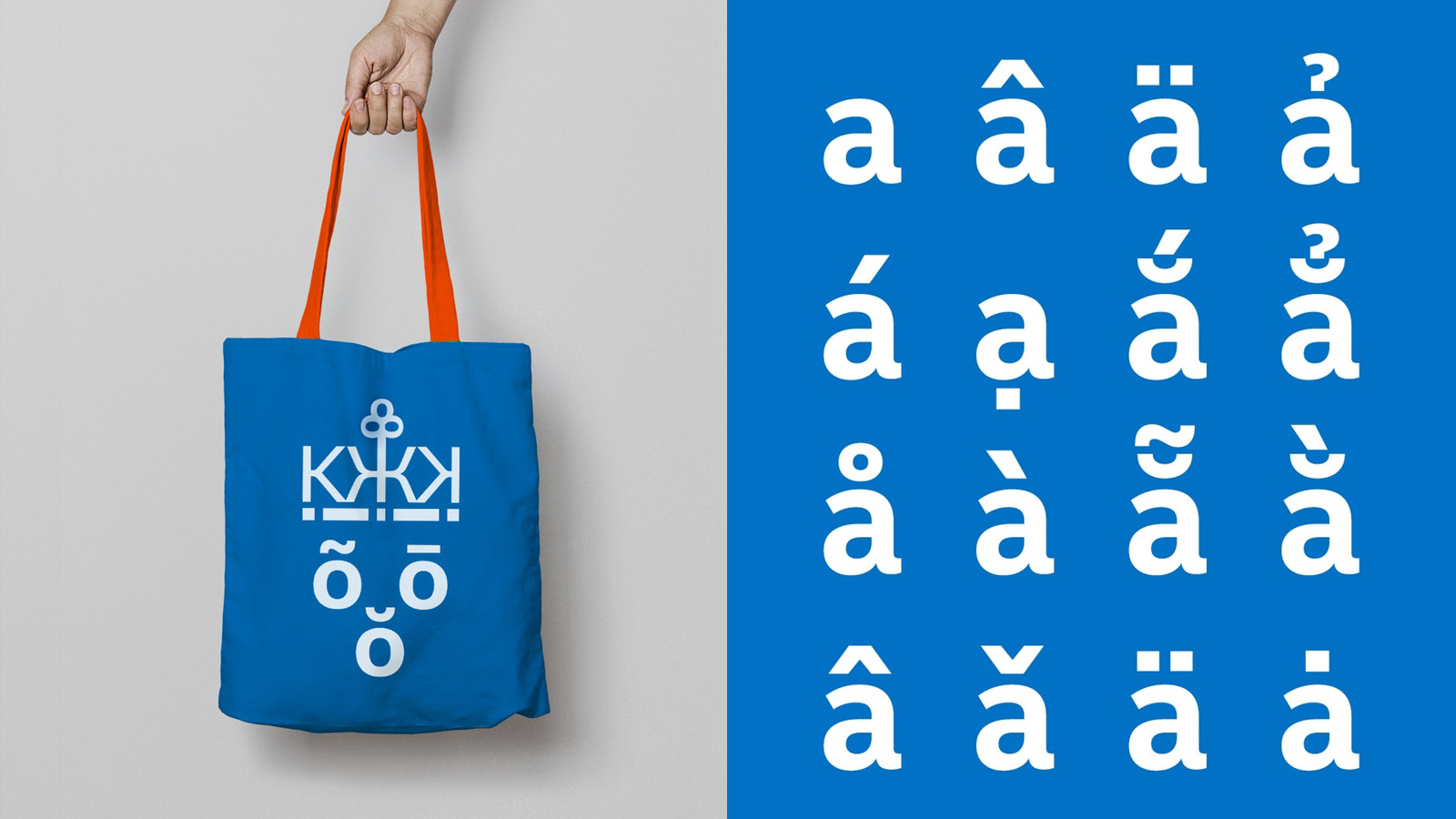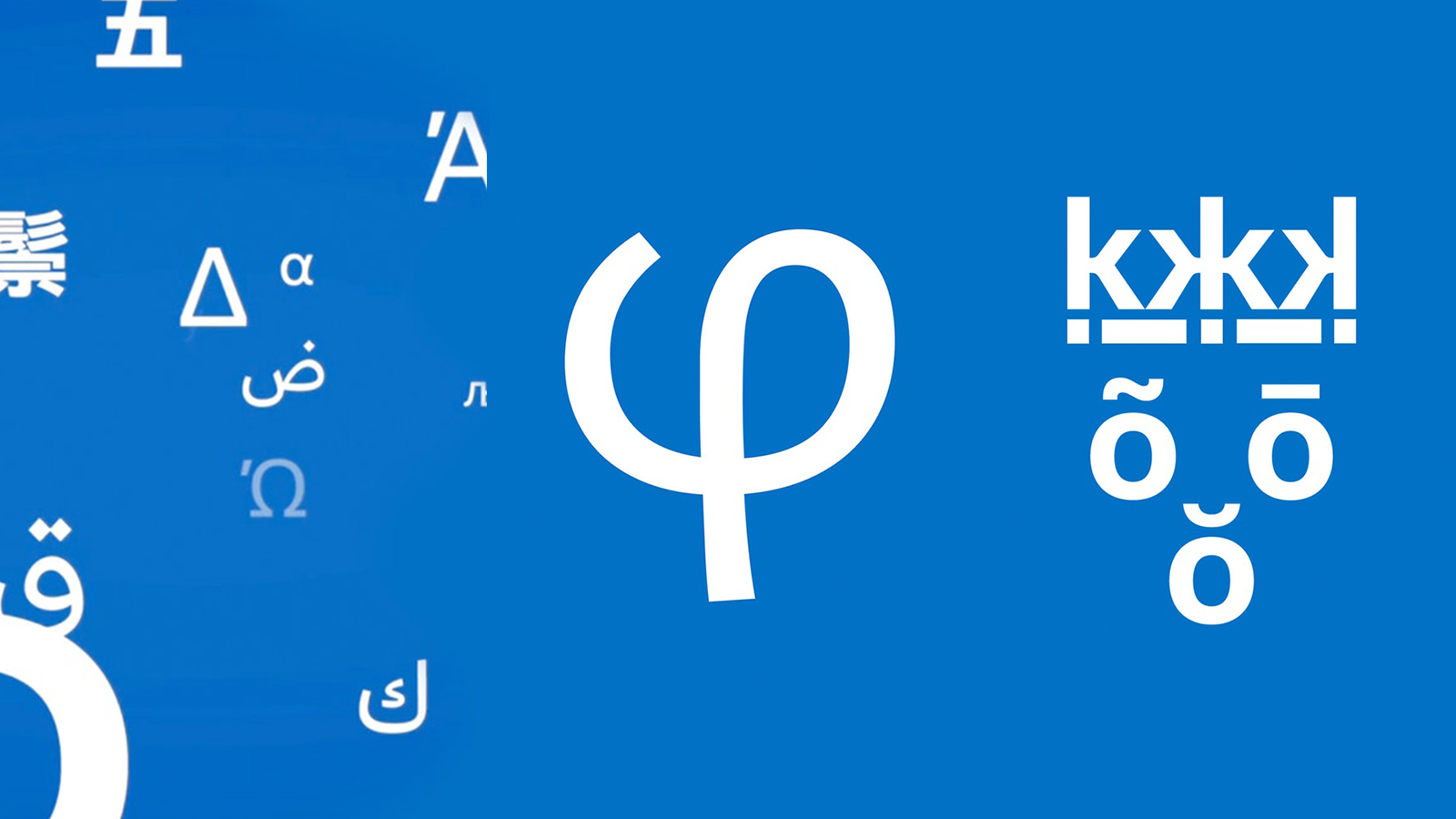 Free Arts NYC
FreeArts NYC is a nonprofit organization that provides arts education to children affected by public school budget cuts. As one of thousands of nonprofits competing for attention of policymakers, financial donors and volunteers, FreeArts needed a dynamic logo and brand identity that functioned on several levels -- as an immediate visual differentiator from rivals, as well as a provider for a continual revenue stream. The solution: the A to Z Project, a logo/brand identity that is a story in itself. Over 40 artists, working in a diverse array of mediums, each created a letter, figure or number which together yielded a bespoke alphabet that is the foundation of FreeArts' brand identity. Unveiled at a launch event and auction of participating artists' creations sponsored by Harper's Bazaar, the logo and brand ID kick-off raised thousands of dollars for Free Arts and continues to generate funds through the sale, online, of mugs and assorted merchandise featuring logo letters, symbols and numbers. Recognized with awards from The Art Directors Club (2014), The One Show, and London International.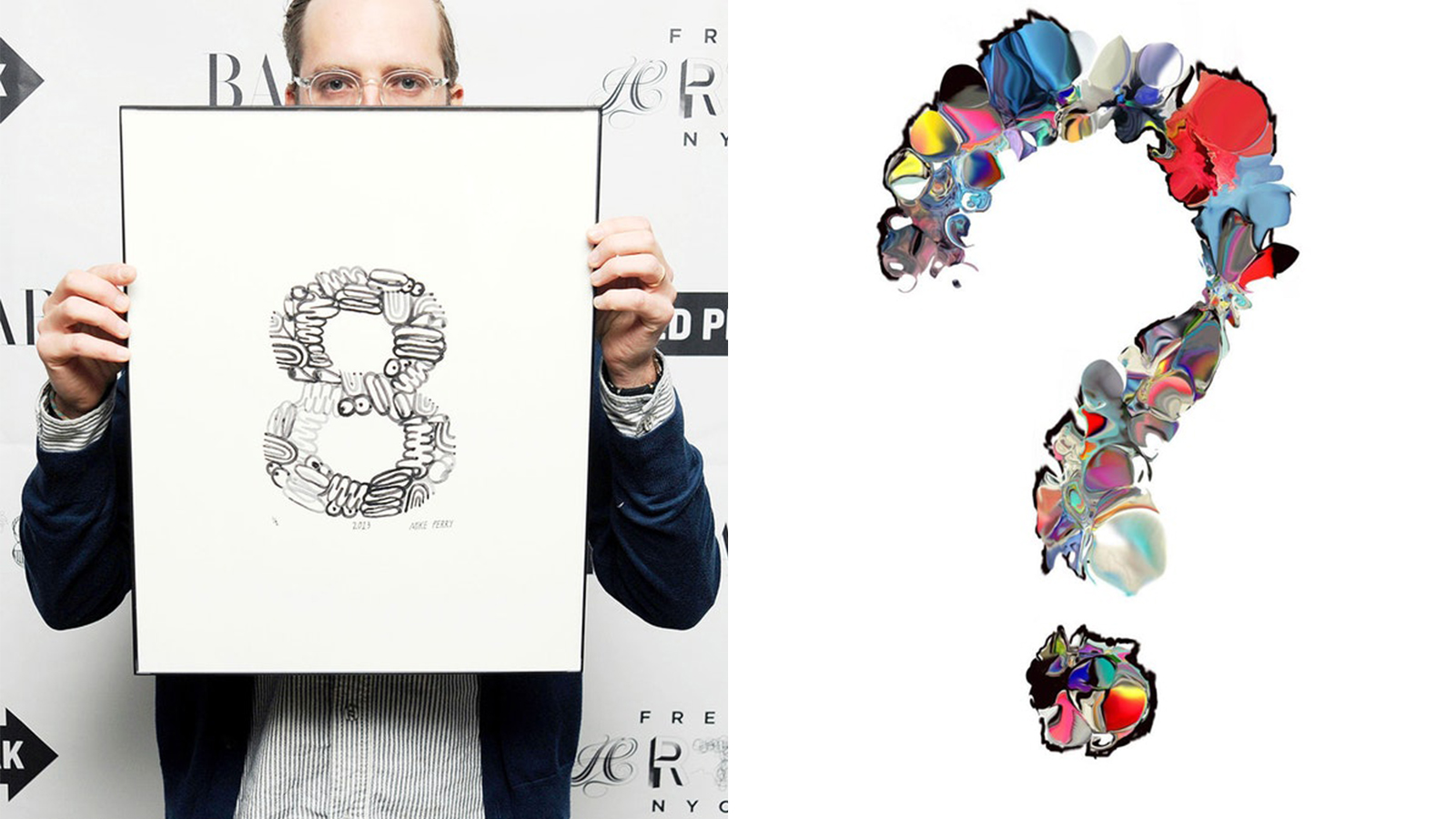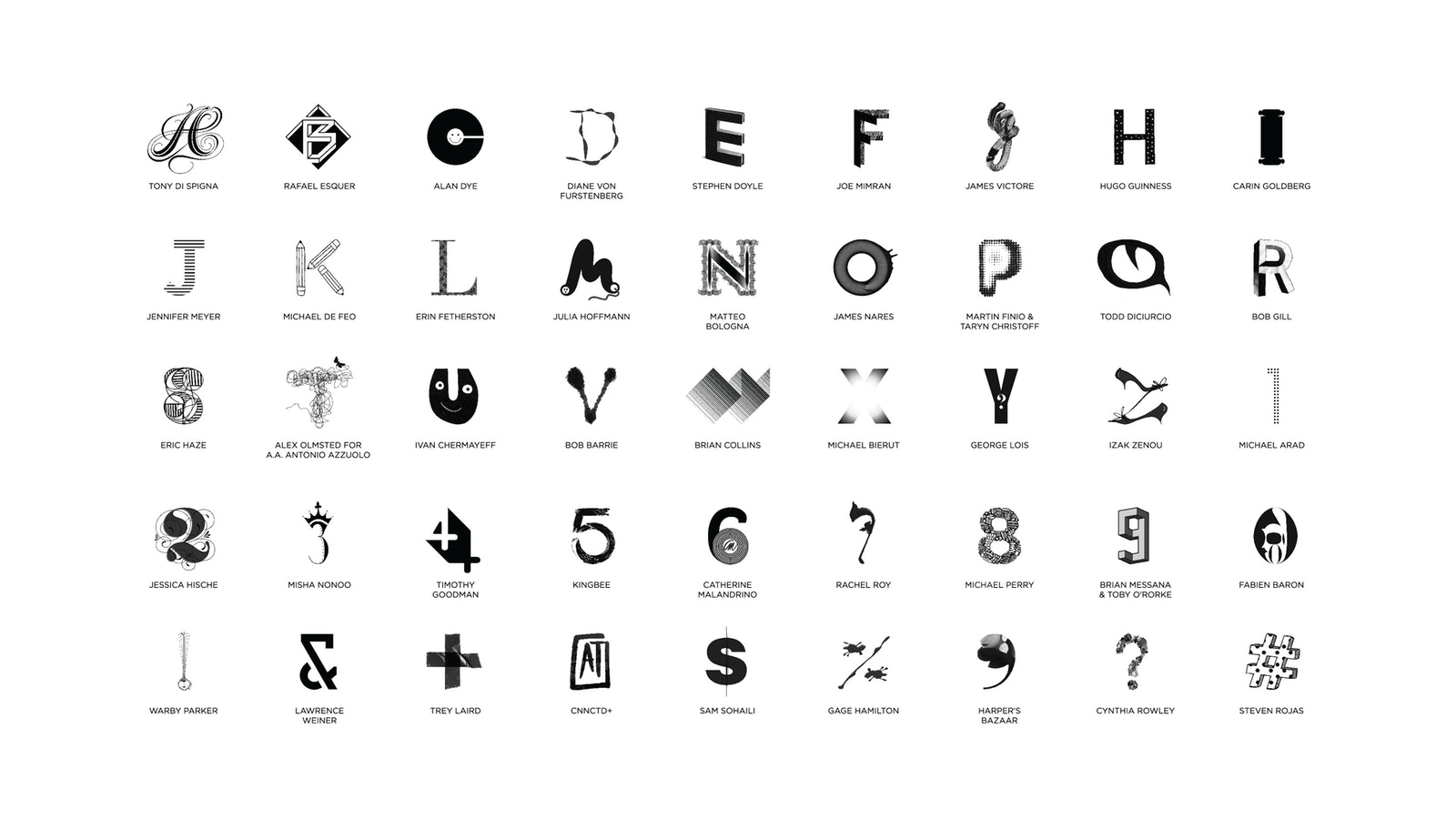 Brighthouse
Brighthouse Financial is a MetLife spinoff and leader in life insurance and annuities. With the unique opportunity to bring a new brand to market in a traditionally staid category, we developed a fresh and vibrant identity that conveys the brand's essence of simplicity, transparency and optimism and speaks to a modern audience.
Avnet
With almost 20k employees, Avnet is one of the world's largest distributors of electronic components, embedded technology and services. We completely reinvented their identity to express a revitalized brand personality and purpose. The visual palette emphasizes Avnet's role as supporter and connector, making possibilities of all shapes and sizes a reality.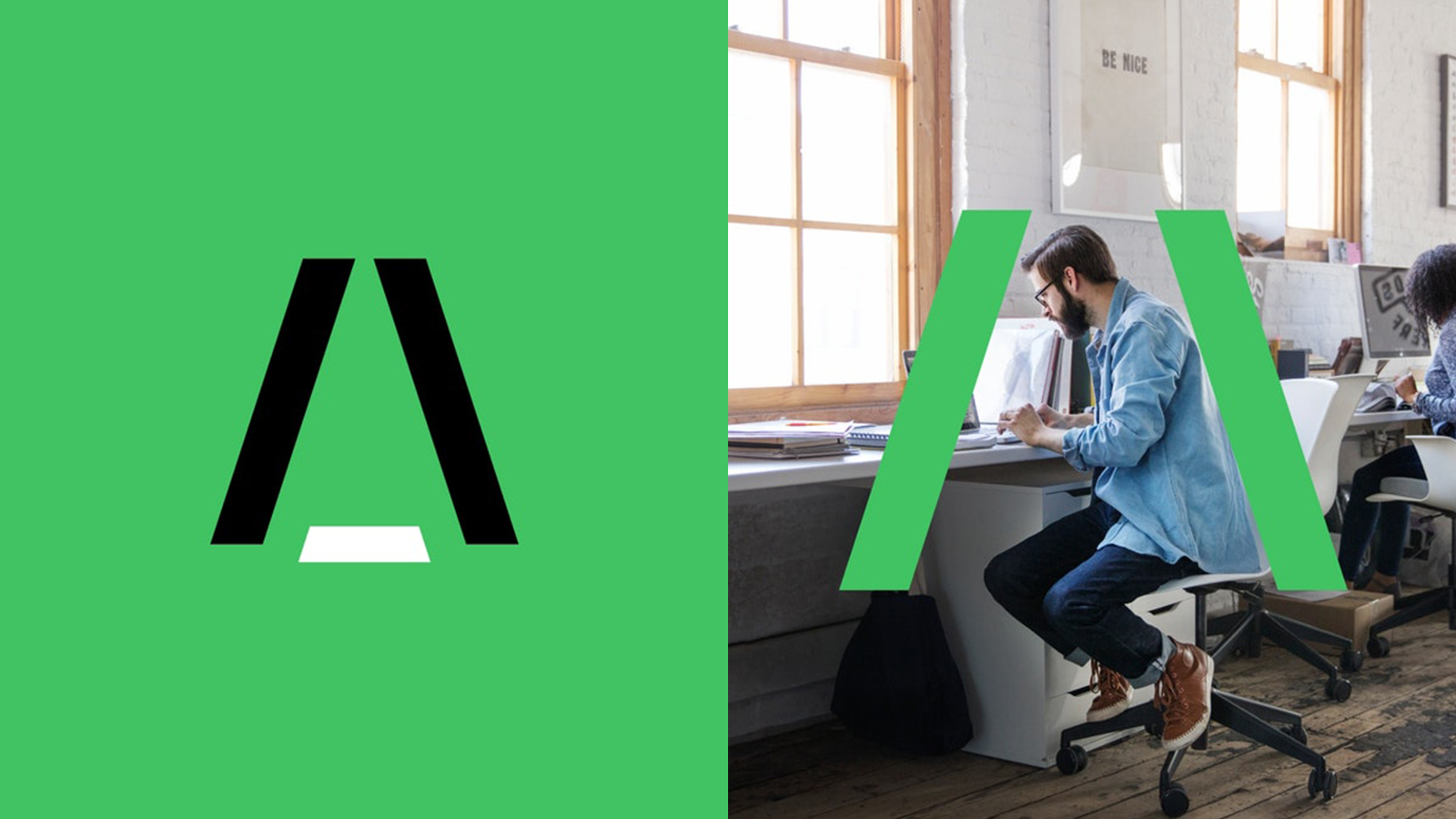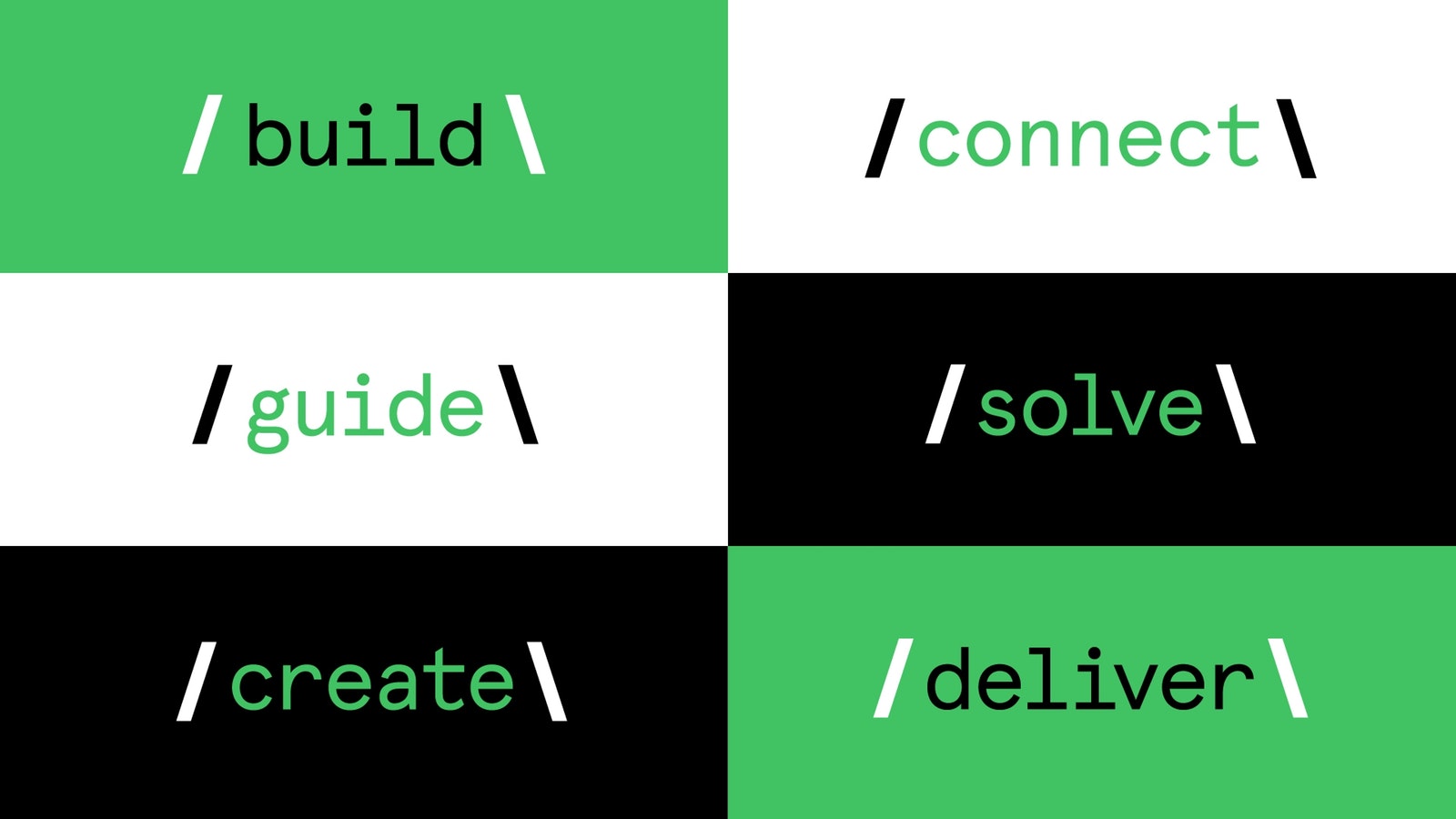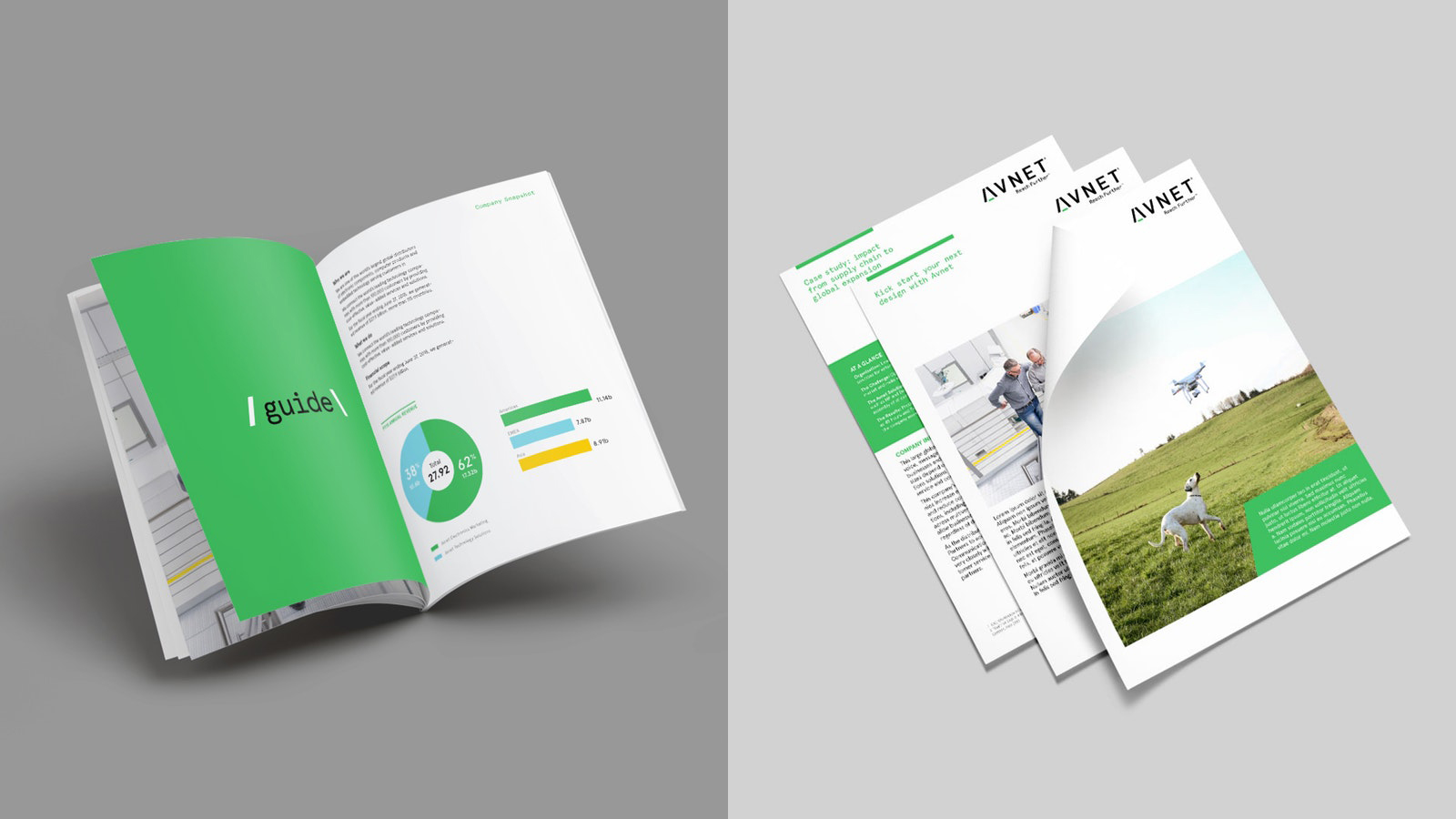 Hovis
Needing a fresh approach to the staid packaging on supermarket shelves, iconic U.K. breadmaker Hovis wowed consumers – and the industry – with bold design featuring the many ingredients that can fill space between two slices, from baked beans to cucumbers and boiled eggs. The approach, conceived and executed by Hovis' design agency Williams Murray Hamm, helped revitalize Hovis' sales and garnered multiple design awards, from D&AD to New York Festivals and Clio.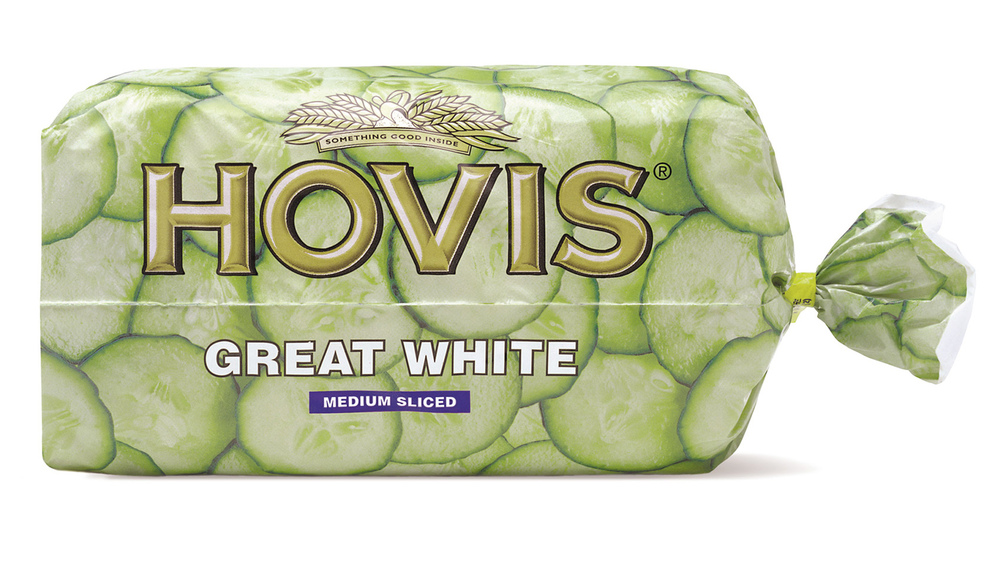 Acer
As Acer's branding agency of record, we continue to help transform them from a technology manufacturer to a lifestyle brand. Following a strategic repositioning, we developed its tagline "Explore Beyond Limits," and created a new visual identity for the brand, including its photo library, packaging, stores, and kiosks.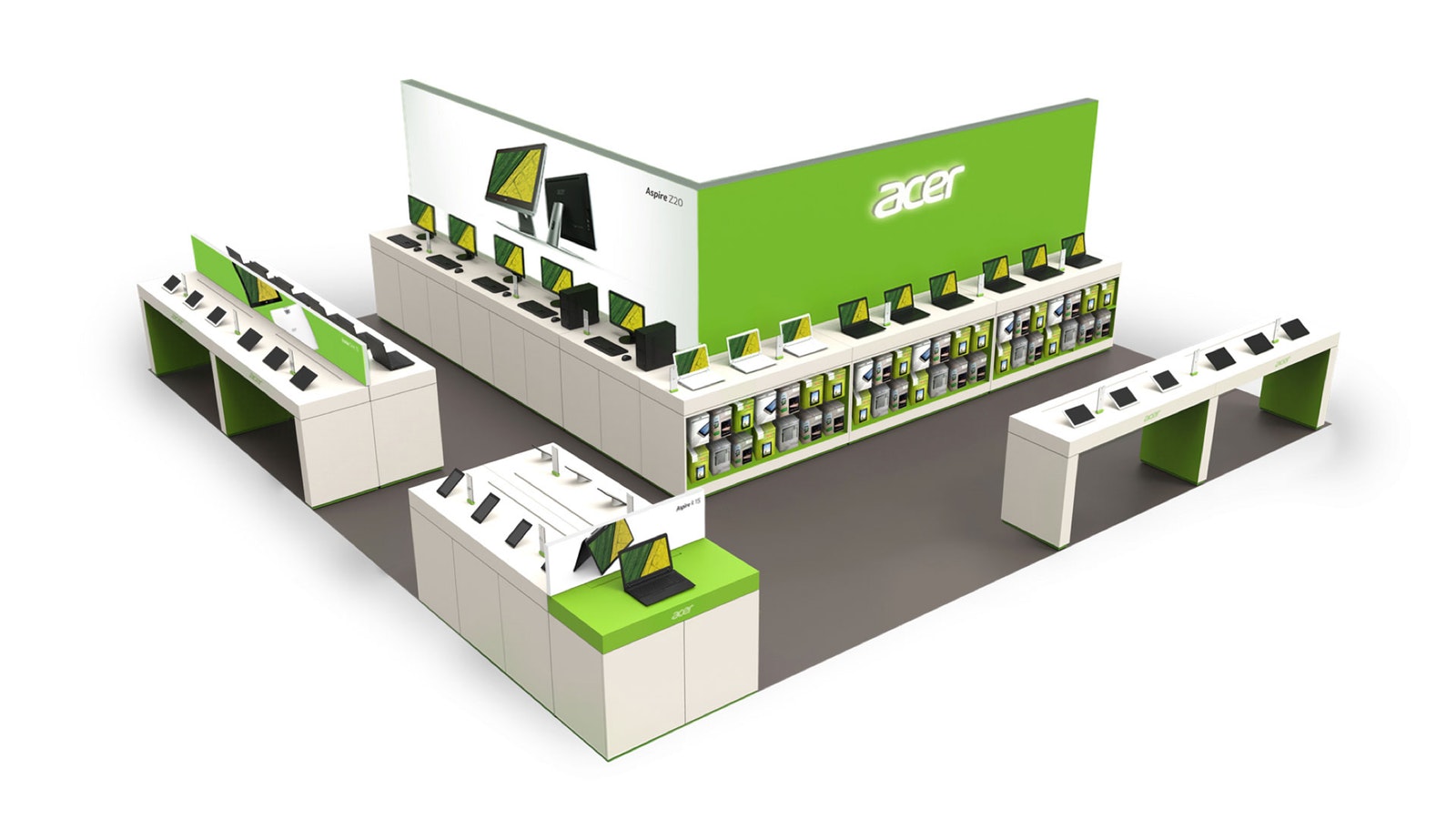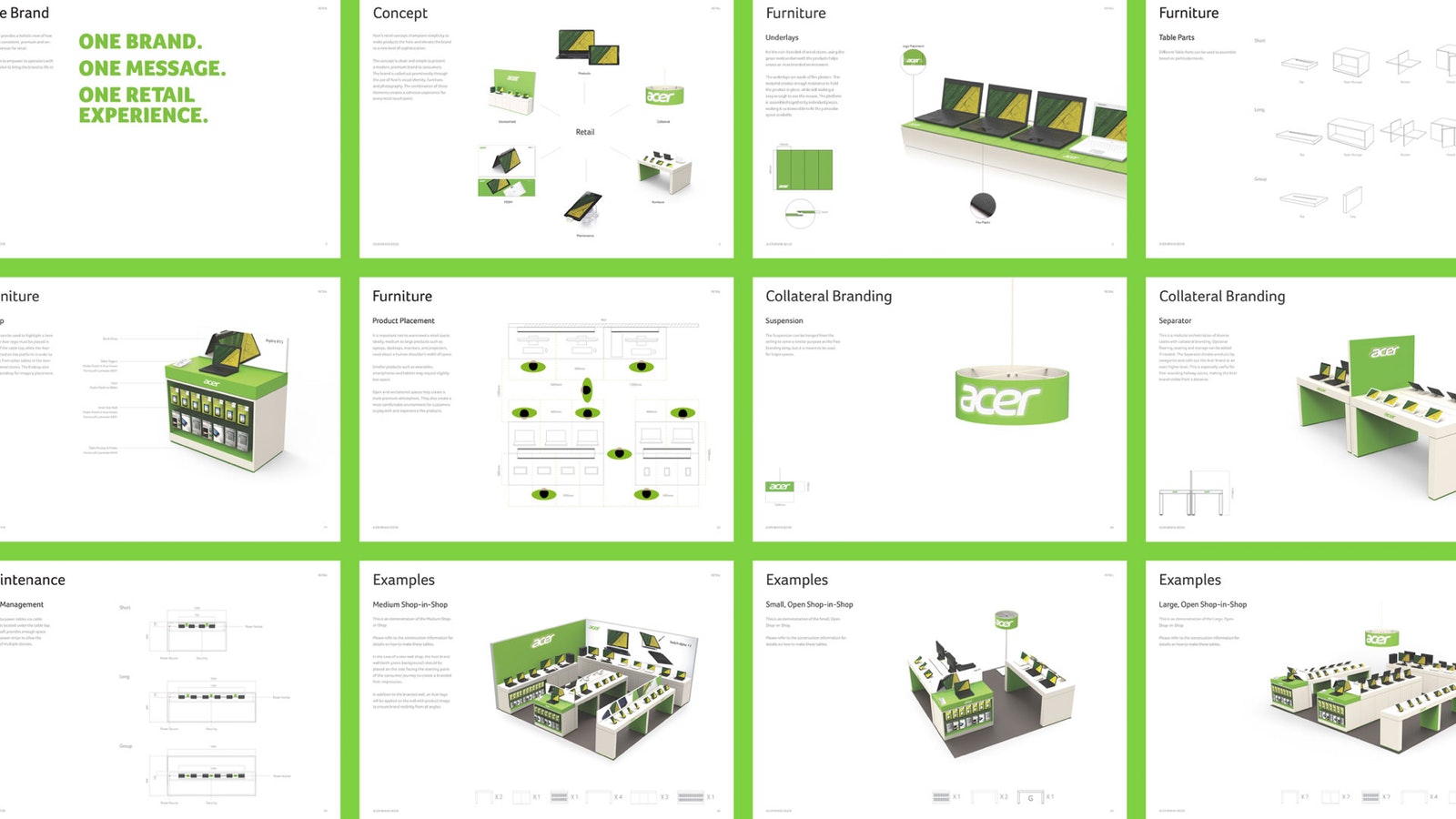 Package Design Overview
Lisa Sanders PR
Challenged to create promotional pieces that would not be tossed into the bin immediately while also quickly communicating the expertise of a specialty b2b public relations firm, the mailer and poster solutions focused on language, graphic design and typography. Words: the right ones at the right time, are the essence of PR. With a simple color palette and a layered structure, our puzzle mailer captures LSPR's offer, while engaging in the recipient to solve a scrambled message. Similarly, word play is the focus of the posters, each of which employs clever typography and graphic design, to present, in Haiku-like fashion, compelling, potentially catastrophic business scenarios that are resolved positively, through PR, with LSPR as tge obvious and appropriate provider. Recognized by Graphis (2014 & 2016), Type Directors Club (2014) and Print Magazine (2015).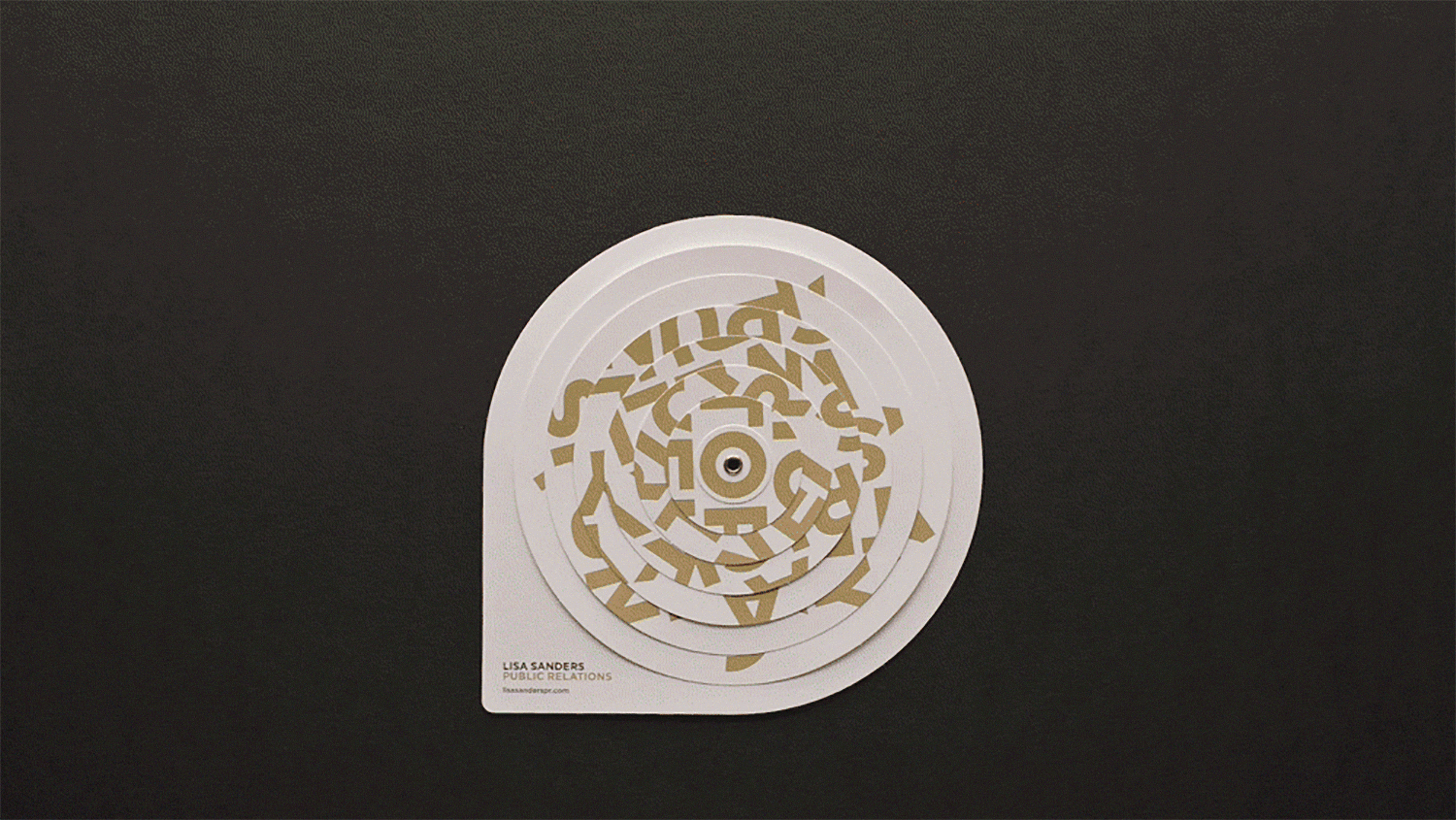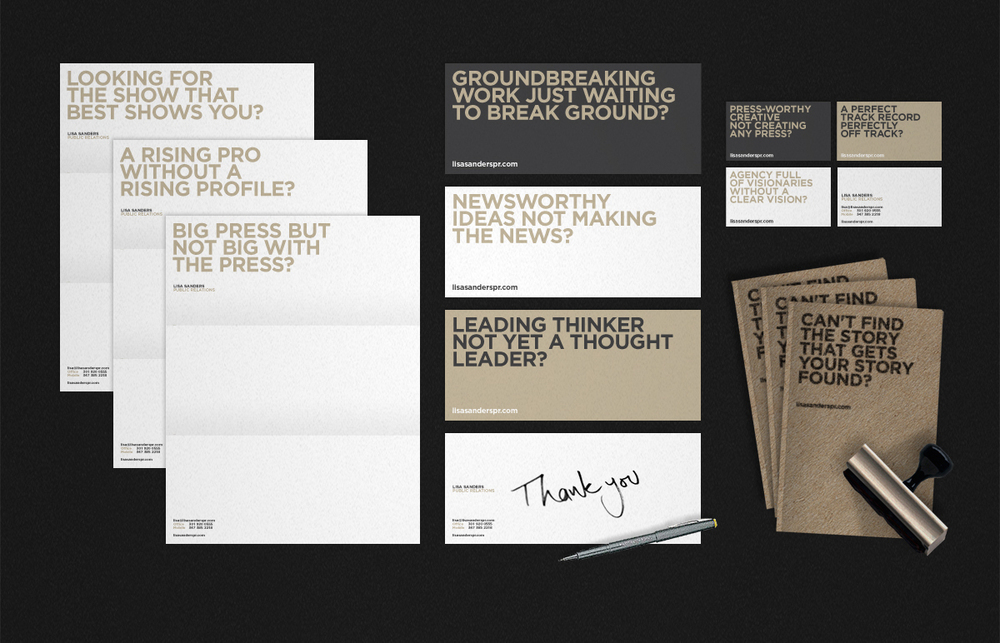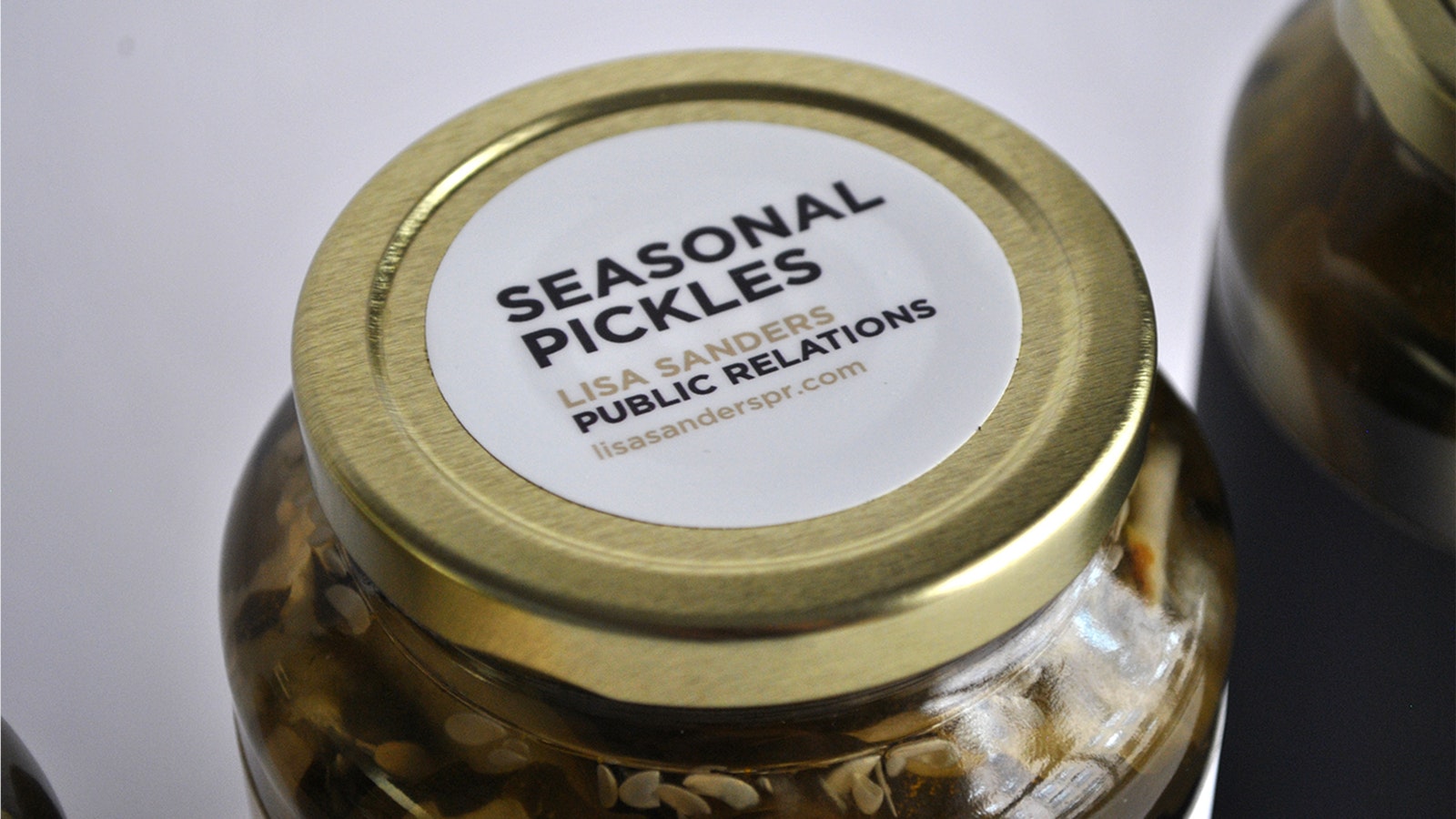 CoorsTek
CoorsTek is the largest technical ceramics company in the world with products in medical equipment, renewable energy, and more. We designed an identity to reflect this unmatched expertise.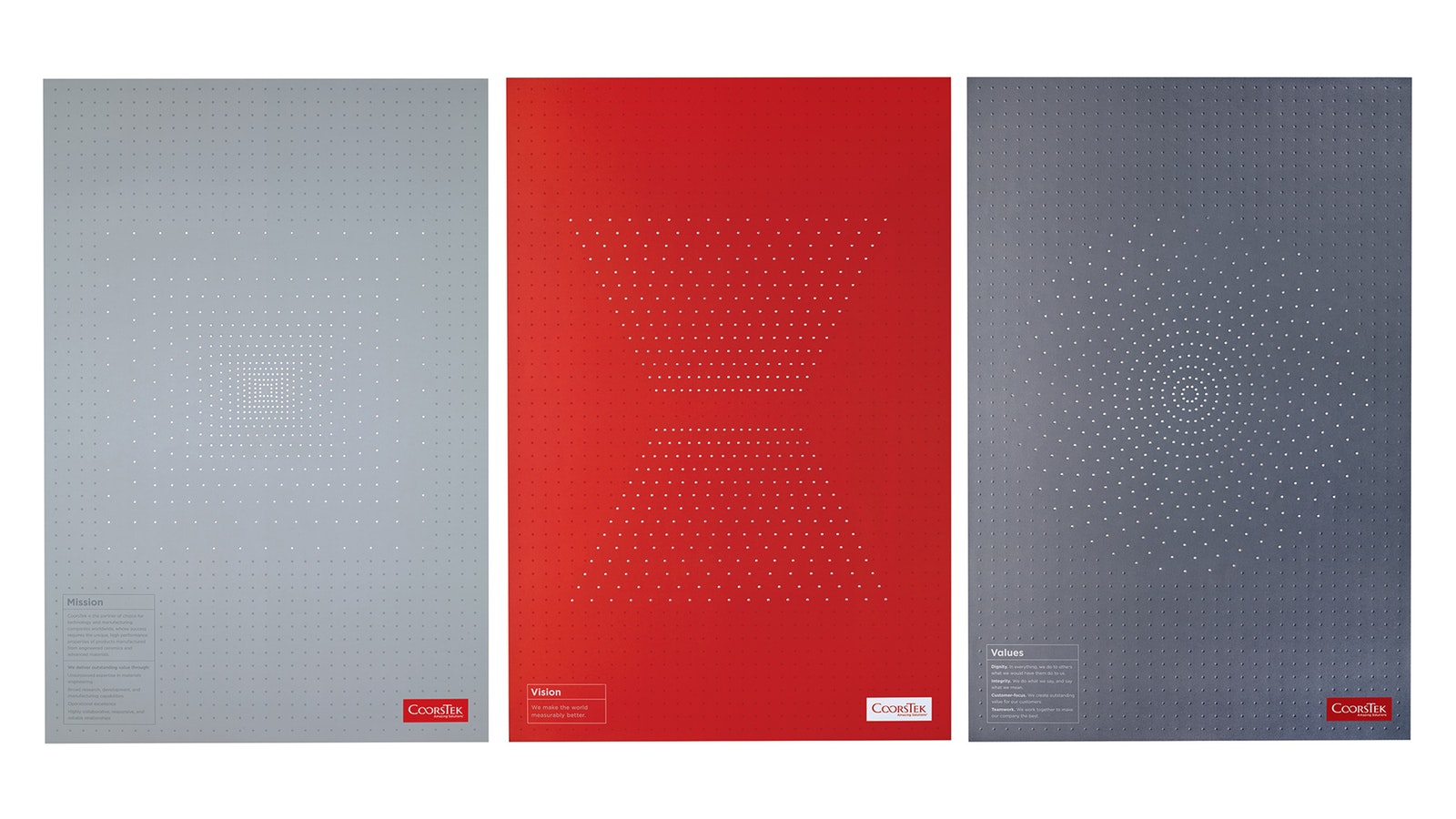 Bicycle Project
A staunch admirer (and rider) of bikes, from his childhood growing up on a farm in Northern Ireland to adulthood dodging pedestrians on NYC streets, Devlin focused on one bike for 365 days to create a unique and visually arresting calendar for Hudson Bikes. What happens to a fully loaded bike, chained to a post on a busy SoHo street, for one year? "Lifecycle" documents its decay in calendar format. Recognized by Communication Arts in Design Annual 53, the Sept./Oct. 2012 issue.
Xanadu
Created to tell the story of and possibilities in the proposed New Jersey real estate development project Xanadu to well-heeled audiences, this promotional brochure employs black-and-white photography combined with bold graphic images to generate excitement about participation in a blockbuster entertainment and sports complex. Won awards from American Corporate Identity to Type Directors Club.